. . . of the iPad as a reading device.
The minuses: Terrible screen glare, even indoors. Fingerprints on the screen are a major problem: they're more visible than on the iPhone, especially when reading (because your eyes are on the screen for a long time without a break). It's awfully heavy in comparison to the Kindle, especially the Kindle 3. Also, major distractions are one click away.
The plusses: the Kindle app is good, especially with two-column layout in landscape orientation. Quite lovely, really. Annotating is
much
quicker and easier than on the Kindle (though productive of those annoying fingerprints). Also, it's nice sometimes to read without a lamp on.
Summary judgment: while I'll probably be doing most of my web reading on the iPad, any long-form reading I'll save for the Kindle. And for actual codex books.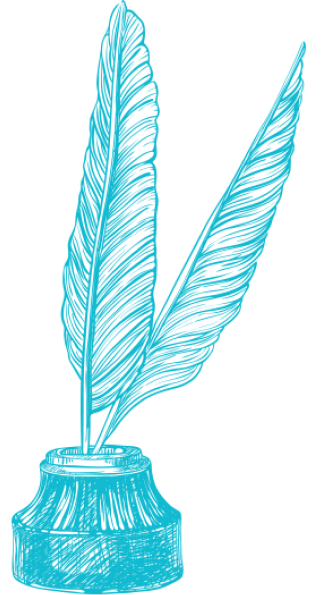 Text Patterns
November 11, 2010