It would seem that Steven Johnson isn't the only advocate of the quantity-trumps-quality defense of online life. The other day I mentioned Cory Doctorow's praise for Clay Shirky's new book, but Jonah Lehrer has a different and considerably more skeptical take:
After Shirky introduces his argument, much of the remaining 170 pages of the book are devoted to outlining what this surplus has produced. The author begins by describing the protests in South Korea over the importation of American beef. Interestingly, a majority of the protesters were teenage girls, who had been motivated to take to the streets by their online conversations. (Many of these conversations took place on a website dedicated to a Korean boy band.) Shirky describes this protest movement in breathless terms: "When teenage girls take to the streets to unnerve national governments, without needing professional organizations or organizers to get the ball rolling, we are in new territory," he writes.But are we really? There were, after all, a few political protests before the internet. Somehow, the students at Kent State found a way to organize without relying on the chat rooms of Bobdylan.com. While the internet might enable a bit more youthful agitprop, it seems unlikely that we are on the cusp of a new kind of politics, driven by the leisure hours of the young. . . .

After getting enthralled by the opening premise of the book, I expected Shirky to have a long list of exciting new examples of our surplus at work. This is where the book gets slightly disappointing. From Wikipedia, Shirky takes us on a tour of … lolcats. He cites ICanHasCheezburger.com as an example of what happens when our cognitive surplus is transformed into "the stupidest possible creative act." While Shirky pokes fun at the site, he still argues that it represents a dramatic improvement over the passive entertainment of television. "The real gap is between doing nothing and doing something, and someone making lolcats has bridged that gap."

There are two things to say about this. The first is that the consumption of culture is not always worthless. Is it really better to produce yet another lolcat than watch The Wire? And what about the consumption of literature? By Shirky's standard, reading a complex novel is no different than imbibing High School Musical, and both are less worthwhile than creating something stupid online. While Shirky repeatedly downplays the importance of quality in creative production — he argues that mediocrity is a necessary side effect of increases in supply — I'd rather consume greatness than create yet another unfunny caption for a cat picture.
I would add that when we read books, if we're reading them well, we're not just consuming: our minds are deeply and fully and actively engaged, and in ways that are measurable, if you need that kind of evidence. (Carr has some good stuff about this in The Shallows.) Shirky is generally contemptuous of literary reading, but if he thinks literary reading is only passive consumption, the science doesn't bear him out.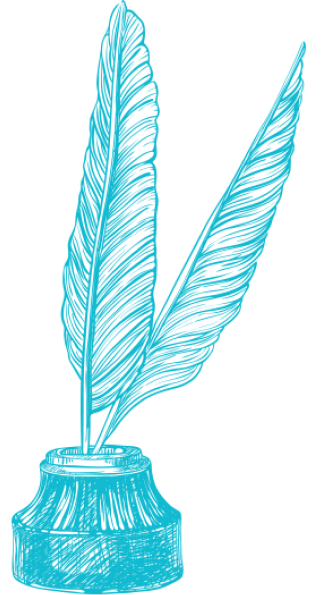 Text Patterns
June 21, 2010