Ross Douthat disagrees with Stanley Fish and me, but the article AKMA linked to in his comment on my first Fish post suggests that the data may be on our side:
Professors rated highly by their students tended to yield better results for students in their own classes, but the same students did worse in subsequent classes. The implication: highly rated professors actually taught students less, on average, than less popular profs.

Meanwhile, professors with higher academic rank, teaching experience and educational experience — what you might call "input measures" for performance — showed the reverse trend. Their students tended to do worse in that professor's course, but better in subsequent courses. Presumably, they were learning more.

That conclusion invites another: students are, in essence, rewarding professors who award higher grades by giving them high ratings, and punishing professors who attempt to teach material in more depth by rating them poorly.
I agree with Ross that teachers need to be evaluated, and evaluated well; the question is whether student evaluations as they are currently practiced help or hinder that goal.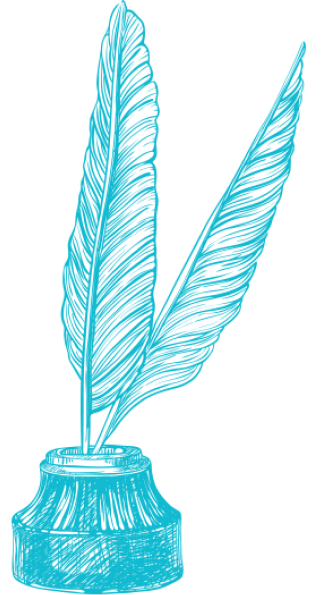 Text Patterns
June 24, 2010