From a national perspective, the number of people earning communications degrees (which was negligible in the heyday of English majors 50-60 years ago), surpassed the number getting English degrees around 20 years ago. Since then Communications has held a fairly steady share of graduates as the college population grew, while English has lost its share and in recent years even shrank in total number, as this NCES table records. In short, students voted with their feet and, for the most part, they aren't interested in the curricular experience English has to offer (i.e. read books, talk about books, write essays about books). 
Peterson is very conscious of his role as just another backwater stop on the railroad line of Western Culture. His favorite citations are Jung and Nietzsche, but he also likes name-dropping Dostoevsky, Plato, Solzhenitsyn, Milton, and Goethe. He interprets all of them as part of this grand project of determining how to live well, how to deal with the misery of existence and transmute it into something holy.

And on the one hand, of course they are. This is what every humanities scholar has been saying for centuries when asked to defend their intellectual turf. "The arts and humanities are there to teach you the meaning of life and how to live." On the other hand, I've been in humanities classes. Dozens of them, really. They were never about that. They were about "explain how the depiction of whaling in Moby Dick sheds light on the economic transformations of the 19th century, giving three examples from the text. Ten pages, single spaced." 
So maybe — just maybe — it's not "read books, talk about books, write essays about books" that's the problem.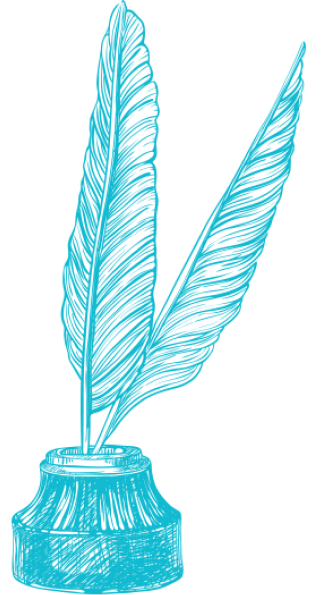 Text Patterns
April 18, 2018