In a comment to an earlier post that I should have replied to long ago, scritic wrote:
But most people don't have the kind of tastes you do, they don't want to read Tolstoy and then blog about it; but they do have other interests. So they participate in discussion forums about TV shows, they post pictures to Lolcats or Flickr, etc etc. I'm just saying that someone posting to Lolcats is still doing something more productive (for society) than someone who reads Proust and keeps it to himself.
That last sentence got a good reply from Michael Straight:
1) Someone who spends 99% of his time reading to himself and 1% writing about it might be contributing more to society than the person who makes a LOLcat everyday.2) Someone who only reads without ever blogging about it or otherwise producing anything directly related to their reading might, as a result of being formed by their reading, become the sort of person who contributes more to society than the LOLcat artist.3) I value the intrinsic worth of some reading more than I value making a personal "contribution to society" in the sense you are talking about.
I endorse all three of those points.I also want to add this: that I don't think that Tolstoy vs. lolcats is just a matter of taste. To be sure, not everyone needs to read Tolstoy; most people don't need to read Tolstoy. It would be nice if more people did, but it's not socially or personally necessary.What is necessary, I think, is for all of us to be engaged in some activity that challenges us, that tests our intellectual limits. For some people that might be reading Tolstoy, while for others it might involve writing code or learning Klingon. But as Lanier says, "You have to be somebody before you can share yourself," and being somebody is an achievement. It requires intentional labor, and a degree of personal ambition — and anyone can work and strive, though some have farther to go than others. But a lot of fooling around on the internet is just that, fooling around: it doesn't test our resources or stretch our capacities. In many cases that's fine, because we shouldn't be working all the time: but even if fooling around on the internet really does somehow increase social creative capital — which I have no reason to believe — it doesn't achieve a damned thing for the person doing it.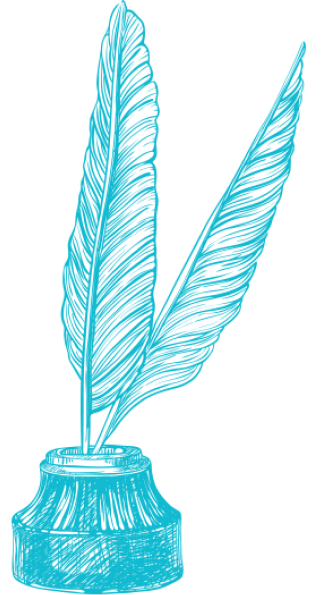 Text Patterns
July 23, 2010