Here's an excellent article by Robert Darnton, about which I will have more to say later. But for now here's a taste:
The eighteenth century imagined the Republic of Letters as a realm with no police, no boundaries, and no inequalities other than those determined by talent. Anyone could join it by exercising the two main attributes of citizenship, writing and reading. Writers formulated ideas, and readers judged them. Thanks to the power of the printed word, the judgments spread in widening circles, and the strongest arguments won. The word also spread by written letters, for the eighteenth century was a great era of epistolary exchange. Read through the correspondence of Voltaire, Rousseau, Franklin, and Jefferson — each filling about fifty volumes — and you can watch the Republic of Letters in operation. All four writers debated all the issues of their day in a steady stream of letters, which crisscrossed Europe and America in a transatlantic information network. I especially enjoy the exchange of letters between Jefferson and Madison. They discussed everything, notably the American Constitution, which Madison was helping to write in Philadelphia while Jefferson was representing the new republic in Paris. They often wrote about books, for Jefferson loved to haunt the bookshops in the capital of the Republic of Letters, and he frequently bought books for his friend. The purchases included Diderot's Encyclopédie, which Jefferson thought that he had got at a bargain price, although he had mistaken a reprint for a first edition. Two future presidents discussing books through the information network of the Enlightenment — it's a stirring sight. But before this picture of the past fogs over with sentiment, I should add that the Republic of Letters was democratic only in principle. In practice, it was dominated by the wellborn and the rich. Far from being able to live from their pens, most writers had to court patrons, solicit sinecures, lobby for appointments to state-controlled journals, dodge censors, and wangle their way into salons and academies, where reputations were made. While suffering indignities at the hands of their social superiors, they turned on one another.
By "Letters" these figures did not mean epistles, though obviously they produced plenty of those, but rather Writing, humane learning, what we might call "literature" in the broadest sense of the word. (They used the word "literature" quite differently than we do. To us it means — more or less — poetry, fiction, drama, and some kinds of essay; to them it meant the scope of a person's reading, especially in the classics and the best moderns. "He is a man of great literature" is a characteristic phrase of the period: it means "he is exceptionally well-read in the best books.") Anyway, as I said, more on all this later. But read the whole essay.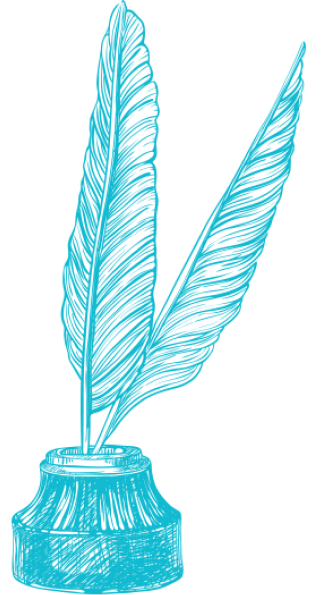 Text Patterns
January 23, 2009