Hello everybody. I'm back from a wonderful visit to the good people at the Institute for Advanced Studies in Culture at the University of Virginia, and am now in the midst of a harrowing game of catch-up. So while regular posting will resume here soon, it won't resume immediately.
At the Institute I presented 79 Theses on Technology, for disputation, and while we didn't conduct a full-fledged disputatio, I got some wonderful responses from the group there that will make my thinking better. There will also be more detailed and formal responses on the Infernal Machine blog, and the first of them has now been posted by my friend (and kind host while I was there) Chad Wellmon.
Look for more responses there, and for my own counter-blasts, which will probably be posted both here and at the Infernal Machine.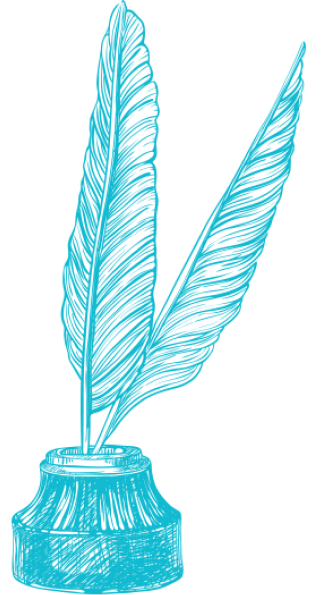 Text Patterns
March 31, 2015