Sohrab Amari writes in Commentary about two kinds of Christian response to the dominant liberal order, the compatibilists and the non-compatibilists:
The "compatibilists" (like yours truly) argued that liberalism's foundational guarantees of freedom of speech, conscience, and association sufficed to protect Christianity from contemporary liberalism's censorious, repressive streak. The task of the believer, they contended, was to call liberalism back to its roots in Judeo-Christianity, from which the ideology derives its faith in the special dignity of persons, universal equality and much else of the kind. Christianity could evangelize liberal modernity in this way. Publicly engaged believers could restore to liberalism the commitment to ultimate truths and the public moral culture without which rights-based self-government ends up looking like mob rule.
The latter camp — those who thought today's aggressive progressivism was the rotten fruit of the original liberal idea — were more pessimistic. They argued that liberal intolerance went back to liberalism's origins. The liberal idea was always marked by distrust for all non-liberal authority, an obsession with promoting maximal autonomy over the common good, and hostility to mediating institutions (faith, family, nation-state, etc.). Yes, liberalism was willing to live with and even borrow ideas from Christianity for a few centuries, the non-compatibilists granted. But that time is over. Liberalism's anti-religious inner logic was bound to bring us to today's repressive model: Bake that cake — or else! Say that men can give birth — or else! Let an active bisexual run your college Christian club — or else!
I have been for most of my career what I call a sad compatibilist: I have tried to describe and promote a model of charity, forbearance, patience, and fairness in disputation to all parties concerned, not because I think my approach will work but because I am trying to do what I think a disciple of Jesus should do regardless of effectiveness. In these matters I continue to be against consequentialism. For reasons I explain in that post I just linked to, I'll keep on pushing, but it feels more comically pointless than ever in this age of rhetorical Leninism. (And by the way, if you weren't convinced by the example I give, take a gander at some of the responses to Jordan Peterson that Alastair Roberts collects in this post.)
Speaking of pushing, Amari concludes his post thus: "It is up to liberals to decide if they want to push further." But as far as I can tell that decision has been made. There are two kinds of liberals now: the Leninists and the Silent — the latter not happy with the scorched-earth tactics of their confederates but unwilling to question them, lest they themselves become the newest victims of such tactics. The Voltairean [sic] liberal is, I believe, extinct. "Not only will I not defend to the death your right to say something that appalls me, I won't even defend it to the point of getting snarked at in my Twitter mentions."
What I find myself wondering, in the midst of all this, is whether there is a different way to do sad compatibilism than the one I've been pursuing. Do I just keep on banging my head against the same wall or do I look for a different wall? I'm thinking about this a lot right now.
(Cross-posted from my personal blog, Snakes and Ladders, though off-topic here, because I don't have comments enabled there and someone might want to come back at me.)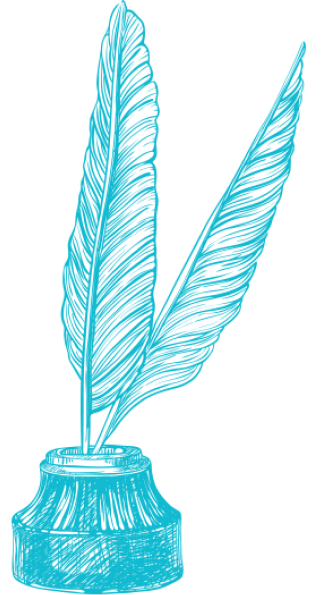 Text Patterns
April 6, 2018