Will Self on his writing practices:
Self, who prefers to write his fiction on a typewriter, adds that his daily word count is lower than it used to be, "partly because I shifted to the Imperial Good Companion, which is a slower machine, about four or five years ago. Writing on a manual makes you slower in a good way, I think. You don't revise as much, you just think more, because you know you're going to have to retype the entire fucking thing. Which is a big stop on just slapping anything down and playing with it." Joan Didion once told an interviewer that she used to retype her whole draft every morning to get back in the rhythm. "I'm not that good a typist," Self says incredulously. "I'd aim to write, on a first draft, not a great amount any more, only about 1,200 words a day. I write the book through. And then I start rewriting it, in successive waves."
I've been telling myself for years that I'm going to take out the old Smith-Corona that I used all through college and most of grad school and . . . nah. Not gonna happen.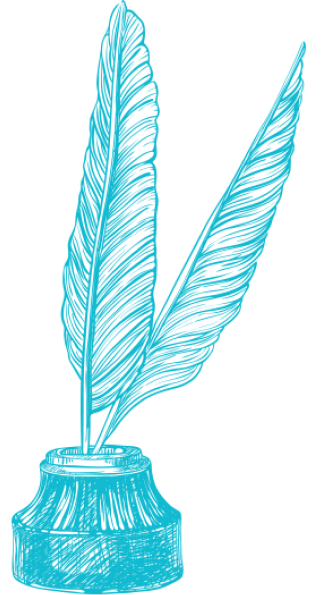 Text Patterns
March 19, 2009