This from Michael Brendan Dougherty is worthy of some reflection:
An example: I'm worried about the culture on college campuses. Maybe you're not, but I am. The rash of near-riots against right-wing speakers was troubling enough. But the internet wasn't satisfied with the level of anxiety that might inspire in me and it quickly delivered to me dozens of stories about an obscure opinion piece written by an obscure group of college students from a college that had been, until that day, rather obscure to me. These people I'd never heard of wrote an editorial which argues that the concept of "objective truth" is propaganda for white supremacy.

I tried to remind myself that this was trivial bullshit, and didn't effect anything in the world but pointless outrage. But of course that didn't help. The poison of it flowed through me. My mind lit up with the desire to see the hands of a silent and awful deity plunging into the green plushy sward of Earth, pulling its tectonic plates apart, and shaking them until all human life and evidence of our civilization is dispersed into the outer oblivion of space. I desired that alien races, hundreds of millions of years in the future, would find evidence of this celestial event, and read it as a strict warning against subsidizing student loans. I imagined the terror of humanity's richly merited destruction scored to Anton Bruckner's "Mass in E minor," of course.

All of this occurred to me in less than a millisecond. And then I scrolled to the next dumbass news event my friends were sharing.
I have decided that of all the bad elements of Twitter, the very worst, the catastrophic bug masquerading as a feature, is the RT. Retweeting is how "dumbass news events" go viral, which is to say, it's how outrage gets perpetuated and amplified.
I have tried to make Twitter bearable by following fewer people, then by confining myself to a private account where I interact with just a few friends, then by building a large list of muted names and terms; but none of that helped much until I started disabling everyone's retweets. Because everyone at some time or another retweets things that they find appalling. (And even this doesn't work as well as I'd like, because I can't disable quoted-with-comment tweets.)
Sharing is not caring, people. If you want to be caring, you'll stop all the sharing. And if you insist on broadcasting what annoys the hell out of you, then, whether you know it or not, you're singing along with this song.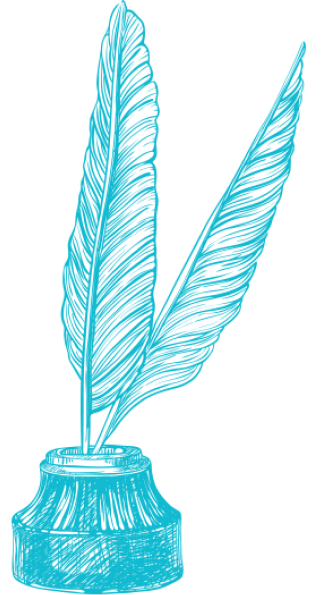 Text Patterns
May 1, 2017