I had a really wonderful time in Cambridge the other night talking with Adam Roberts, Francis Spufford, and Rowan Williams about Adam's novel The Thing Itself and related matters. But it turns out that there are a great many related matters, so since we parted I can't stop thinking about all the issues I wish we had had time to explore. So I'm going to list a few thoughts here, in no particular order, and in undeveloped form. There may be fodder here for later reflections.
We all embarrassed Adam by praising his book, but after having re-read it in preparation for this event I am all the more convinced that it is a superb achievement and worthy of winning any book prize that it is eligible for (including the Campbell Award, for which it has just been nominated).
But even having just re-read it, and despite being (if I do say so myself) a relatively acute reader, I missed a lot. Adam explained the other night a few of the ways the novel's structure corresponds to the twelve books of the Aeneid, which as it happens he and I have just been talking about, and now that I've been alerted to the possible parallels I see several others. And they're genuinely fascinating.
Suppose scientists were to build a computer that, in their view, achieved genuine intelligence, and intelligence that by any measure we have is beyond ours, and that computer said, "There is something beyond space and time that conditions space and time. Not something within what we call being but the very Ground of Being itself. One might call it God." What would happen then? Would our scientists say, "Hmmm. Maybe we had better rethink this whole atheism business"? Or would they say, "All programs have bugs, of course, and we'll fix this one in the next iteration"?
Suppose that scientists came to believe that the AI is at the very least trustworthy, if not necessarily infallible, and that its announcement should be taken seriously. Suppose that the AI went on to say, "This Ground of Being is neither inert nor passive: it is comprehensively active throughout the known universe(es), and the mode of that activity is best described as Love." What would we do with that news? Would there be some way to tease out from the AI what it thinks Love is? Might we ever be confident that a machine's understanding of that concept, even if the machine were programmed by human beings, is congruent with our own?
Suppose the machine were then to say, "It might be possible for you to have some kind of encounter with this Ground of Being, not unmediated because no encounter, no perception, can ever be unmediated, but more direct than you are used to. However, such an encounter, by exceeding the tolerances within which your perceptual and cognitive apparatus operates, would certainly be profoundly disorienting, would probably be overwhelmingly painful, would possibly cause permanent damage to some elements of your operating system, and might even kill you." How many people would say, "I'll take the risk"? And what would their reasons be?
Suppose that people who think about these things came generally to agree that the AI is right, that Das Ding an Sich really exists (though "exists" is an imprecise and misleadingly weak word) and that the mode of its infinitely disseminated activity is indeed best described as Love — how might that affect how people think about Jesus of Nazareth, who claimed (or, if you prefer, is said by the Christian church to claim), a unique identification with the Father, that is to say, God, that is to say, the Ground of Being, The Thing Itself?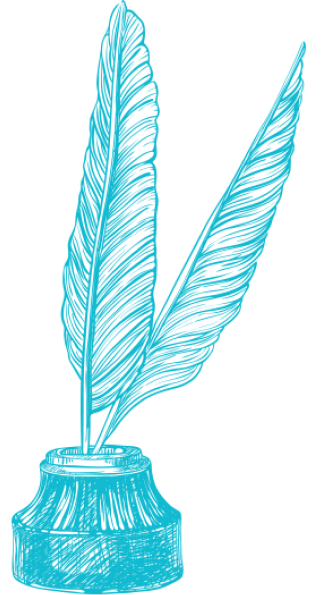 Text Patterns
June 17, 2016