This essay by Catherine Tumber is disappointingly empty, but also indicative of a certain and all-too-common mode of thought. It seems that Tumber has read almost nothing in the digital humanities except Adam Kirsch's recent critique of that multifaceted movement, and — remarkably enough! — she agrees with Kirsch, "whom we can thank for reading these books so we don't have to," adding nothing of her own to his arguments, except the evidence of what appears to be half an hour of web browsing.
She assures us that in his treatment "Kirsch does not cherry pick; he plucks work by leading theorists in the field." But one of the most common modes of intellectual cherry-picking is taking passages or ideas out of their context, and Tumber, who as we have just seen has not read the books in question, is scarcely in a position to judge whether Kirsch has done that or not. Some of the leading figures in DH — in a response which, though it was published in the same journal that published Kirsch's critique, Tumber seems unaware of — make it clear that his treatment of their ideas grossly misrepresents them: 
Third, the notion that so called "digital humanities" is characterized by an urge "to accelerate the work of thinking by delegating it to a computer" is patently nonsensical. Throughout Digital_Humanities we argue not "to throw off the traditional burden" but, on the contrary, for a critical and transformative engagement that is rooted in the very traditions of humanistic inquiry. If Kirsch did some close-reading of the book, he would find it to be a celebration not of the digital—as some starry-eyed salvific or materialist ideology—but of the vitality and necessity of the humanities.
Having read the book, I think their statement is quite accurate. But don't take my word for it: read it yourself. You'll be a big step ahead of Catherine Tumber.
Here's what we could use more of in this debate: 
1. Reading a lot before critiquing, in the spirit of intellectual responsibility. 
2. Remembering that many of the approaches to literary study we're familiar with were themselves attacked as anti-humanistic just a couple of decades ago. 
Here's what we could use less of in this debate: 
1. Critiquing without doing much reading. 
2. Presenting your lack of interest in a particular intellectual approach, or set of approaches, as a sign of virtue or humanistic integrity. It's okay not to be interested in everything that everyone else is doing; we don't need so to exalt our preferences for something else. 
3. Stupid clickbaity headlines. "Technology is Taking Over English Departments"? "Bulldozing the Humanities"? Give me a break.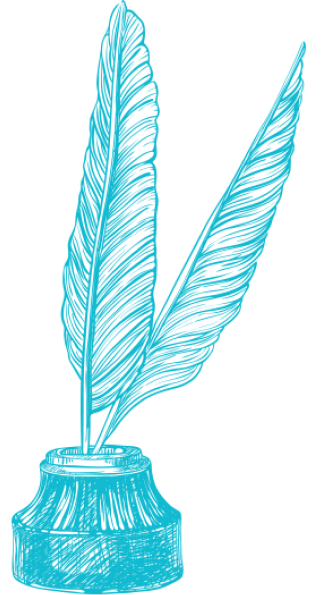 Text Patterns
August 1, 2014