Until recently, the remarkable Matthew Battles, of Hilobrow fame, was writing a column for Gearfuse. Then the editor of Gearfuse parted company with Matthew in this oddly snarky way: you ain't gettin' the pageviews, smart boy, so move on along. We're dumbin' down.
This has prompted a conversation among some of us on Twitter, led by Sarah Werner of the Folger Shakespeare Library, about whether those of us who enjoy good writing on the web — writing like Matthew's — need to make sure we support it by leaving comments on posts we like. Sarah has in fact committed herself to doing just that, though not without some reservations.
Well . . . I am puzzled. I have considered these issues occasionally on this blog, but have never been able to find a solution to the problem of trolling, much less the far more complex problem of how to register proper appreciation for the sites and posts I really like. I tend to think that adding a comment in praise of a post might make the author feel better, but if what the site Authorities want is page views, do comments help? Wouldn't tweeting the link (and re-tweeting when the author announces new posts) be more helpful? I suppose it depends on what kind of help is most wanted, and by whom, but . . . Any thoughts?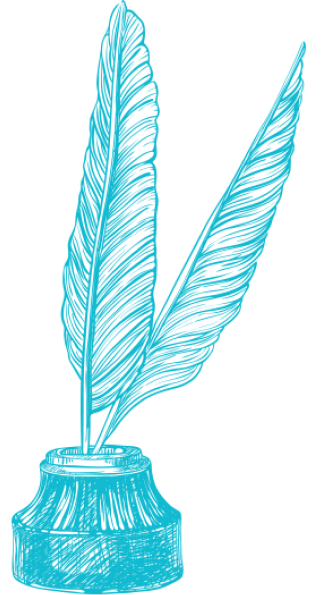 Text Patterns
February 15, 2011