We know, thanks to the poet Keats, that "Heard melodies are sweet, but those unheard / Are sweeter" — but might something similar apply to stories? Told tales fascinate, but those untold fascinate more. Recently on the Happy Days blog at the New York Times, Tim Kreider wrote a brief essay that began like this:
Fourteen years ago I was stabbed in the throat. This is kind of a long story and it's not the point of this essay. The point is that after my unsuccessful murder I wasn't unhappy for an entire year.
And then he goes on to tell the story of his happiness without ever describing the stabbing. This created an immense curiosity in his readers, as he knew it would — but no problem: he later provided a link to a PDF of a comic he drew called "The Stabbing Story" in which he tells . . . a story about telling the stabbing story. But the stabbing story itself he doesn't tell. Clever boy.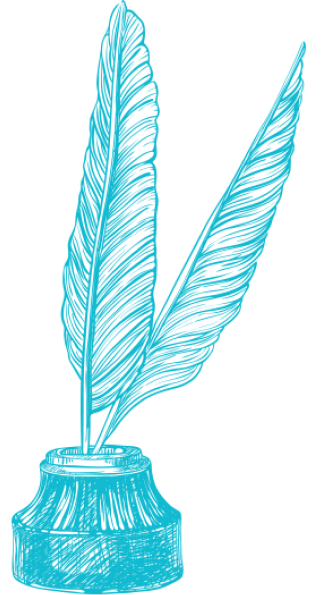 Text Patterns
June 10, 2009