From the late 1940s to the late 1950s, W. H. Auden spent part of each year on the Island of Ischia in the Bay of Naples. When he bought a small house in Austria and left Italy, he wrote a lovely and funny poem called "Good-bye to the Mezzogiorno" in which he reflected on how he, as the child of a "potato, beer-or-whiskey / Guilt culture," never became anything more than a stranger in southern Italy.
As he thinks about the people of that region, he wonders if, despite the liveliness of the culture, they might be "without hope." And he muses,
This could be a reason

Why they take the silencers off their Vespas,

Turn their radios up to full volume,
And a minim saint can expect rockets — noise

As a counter-magic, a way of saying

Boo to the Three Sisters: "Mortal we may be,

But we are still here!"
I thought of this poem the other day when I saw
this story
about how NPR played a little trick on its Facebook fans: giving them a headline that was not accompanied by an actual story, but that people commented on — vociferously, confidently — anyway. Writing like this, and it constitutes the vast majority of all online commenting, is not so much an attempt at communication or rational conversation as it is an assertion of presence: "Mortal we may be, / But we are still here!" And the more assertive your comments are, the harder it is to deny your presence. Abusing people whose (often imagined) views you disdain is like taking the silencer off your Vespa; writing in all caps is like turning your radio up to full volume.
Which raises the question of why so many people feel so strongly the need to announce their presence in the internet's comboxes. Surely not the for same reason that people like me write blog posts!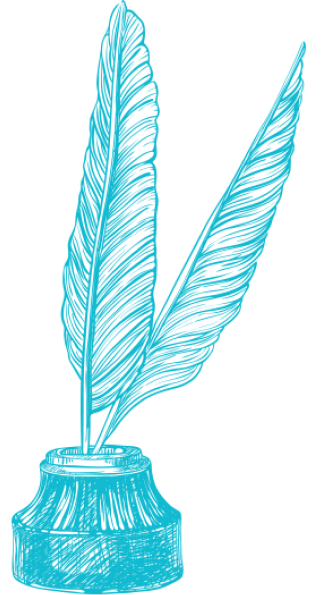 Text Patterns
April 13, 2014