I've been reading a fascinating new book by a young scholar named Hannah Sullivan on The Work of Revision: it's an account of how modernist poets and novelists incorporated revision into their writerly work. Sullivan notes that for the Romantics spontaneity was essential to true art: as Keats wrote, "If Poetry comes not as naturally as leaves to a tree it had better not come at all." But today — Sullivan illustrates this point with copious quotation — writers go on and on about how essential revising is, how constantly they are at it, how good writing cannot be achieved without a steadfast commitment to "revise, revise revise." How did this shift happen?
Sullivan argues that the transformation occurred during the modernist era:
The aims of modernist revision might have been largely aesthetic – a feeling toward new forms and styles – but the practice was significantly enabled by technological improvements in the publishing process, including cheaper typesetting and storing and the invention of the personal typewriter, and by a culture of patronage that allowed for multiple sendings of proof and a relative lack of concern for economic profit…. On the one hand it became much easier to mark out and transmit the desire for revision: writers who owned typewriters could make and circulate neat copies of their work quickly in carbon copy, and publishers using typesetting machines were more willing to issue proofs of entire novels. On the other hand, revision still had a substantial cost. Unlike in digital environments, where a new file can be uploaded to Amazon for free, pulping a first addition to make way for a second or rewriting a novel in proof required a significant commitment of time and money. As a result, writers found themselves inhabiting a situation where revision this both tantalizingly possible and off-puttingly expensive.
So what may have begun as a need to (in Ezra Pound's famous formulation) "Make it New," and therefore to explore and innovate in both form and content, inevitably making mistakes along the way, was encouraged by changing technologies of print. And today, when the external costs of revision have been so greatly reduced, of course revision is especially prized.
It's worth noting that this is not the first time such a development has occurred. Five hundred years ago the great humanist scholar Erasmus actually moved from northern Europe to Venice so he could work closely with his publisher, the great Aldus Manutius. And seventy or so years later, Michel de Montaigne, the inventor of the modern essay, took a copy of the first edition of his Essays and started making corrections and additions that became the foundation of a second edition, and then a third. The process only stopped with his death. Then too technological and generic innovation led to a culture of revision.
Michel de Montaigne's revisions and additions to his own book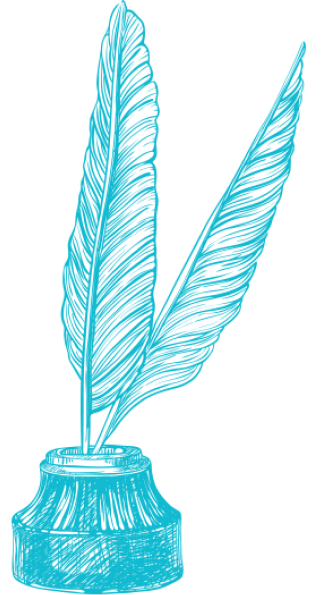 Text Patterns
November 13, 2013