Freddie deBoer is exactly right about how annoying this Hillary Kelly post is. As Freddie points out, it assumes the absoluteness of a distinction that just doesn't apply absolutely in many places — and, I might add, even when it does apply it doesn't always apply in the same way. In America we tend to think of the suburbs as refuges for the economically comfortable, while the poor are confined to inner cities; but the relationship between Paris and its banlieues is almost the opposite.  
But what interests me about Kelly's post is how intensely moralistic her language is. No doubt she would say that she's exaggerating for effect, but I don't think that she'd deny that she's perfectly serious about her point. It's a classic example of pink-police-state-style boundary policing — but in this case with actual (if highly artificial) boundaries. People from, say, Media who tell folks they're from Philadelphia are not just simplifying for conversational ease, they are liars. They are fabulists.  
As a great man once said, Why so serious? It can only be because for Kelly being from the city is a mark of authenticity — and being from the burbs is necessarily and tragically inauthentic. Therefore to claim to be from the city when you're not is an attempt to surreptitiously and dishonestly appropriate urbanite charisma. Being urban is gritty, it's real; being from the suburbs is vacuous, bland — or so we're told, even though we know that at best that's a vague generalization. Kelly elevates a statistical probability into an ontological principle. Which is just silly.  
I was born and raised in the city of Birmingham, Alabama; my wife was raised mainly in one of the over-the-mountain white suburbs. Both of us have always told strangers we're from Birmingham, and the idea that my wife could be called a liar or a fabulist for saying that strikes me as utterly bizarre. It provides the necessary information without burdening the people we meet with pedantic detail. If we get to know them better we can explore the differences in our upbringing.  
Of all the things to get outraged about!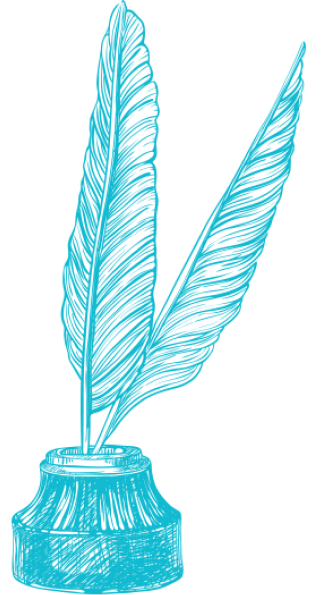 Text Patterns
August 5, 2014