Yes, not a lot of activity around here lately, I know. End of semester craziness. I'll be more active in the coming weeks — though, I must note, this blog will be quietish through most of the summer, as I will be leading (with my buddy and colleague Brett Foster) a study tour in England from mid-June through early August. 'Twill be great fun, I'm sure, but also a very busy time. Blogging will have to take a back seat.
A few notes: first, my review of Ann Blair's Too Much to Know and Anthony Grafton and Joanna Weinberg's 'I Have Always Loved the Holy Tongue' is online at the Books & Culture website — for members of the CT Library only, though. But still online. I stand by that.
Over at The American Scene, I recently posted a brief report on what happened to my sister in last week's tornadoes. Since then she and her husband have been the beneficiaries of some remarkable acts of generosity, as I have documented on Twitter.
Some things forthcoming soon: at First Things, a review of Terry Eagleton's Why Marx Was Right, and here at The New Atlantis, an essay commemorating the centenary of Marshall McLuhan. I continue to contribute, when I'm able, to The Run of Play, though I can't hold a candle to the site's creator and impresario, Brian Phillips.
And one more thing: in a couple of weeks I hope to be able to announce a new book project, one that I'm rather excited about.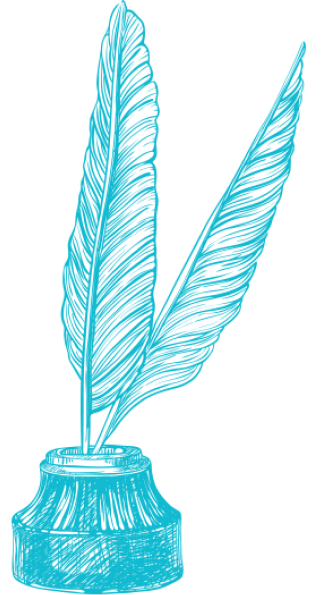 Text Patterns
May 5, 2011