I think it's really important to meditate on what Alex Payne says here:
The iPhone can, to some extent, be forgiven its closed nature. The mobile industry has not historically been comfortable with openness, and Apple didn't rock that boat when it released the iPhone. The iPhone was no more or less open than devices that preceded it, devices like those from Danger that required jumping similar bureaucratic hurdles to develop for.That the iPad is a closed system is harder to forgive. One of the foremost complaints about the iPhone has been Apple's iron fist when it comes to applications and the development direction of the platform. The iPad demonstrates that if Apple is listening to these complaints, they simply don't care. This is why I say that the iPad is a cynical thing: Apple can't – or won't – conceive of a future for personal computing that is both elegant and open, usable and free. . . .The thing that bothers me most about the iPad is this: if I had an iPad rather than a real computer as a kid, I'd never be a programmer today. I'd never have had the ability to run whatever stupid, potentially harmful, hugely educational programs I could download or write. I wouldn't have been able to fire up ResEdit and edit out the Mac startup sound so I could tinker on the computer at all hours without waking my parents. The iPad may be a boon to traditional eduction, insofar as it allows for multimedia textbooks and such, but in its current form, it's a detriment to the sort of hacker culture that has propelled the digital economy.
Wonderful as Apple's recent products are, I am actively trying to figure out how to distance myself from a company I've been committed to for a quarter of a century. Whether I'll discover something that doesn't involve simply leaping into the arms of Google remains to be seen.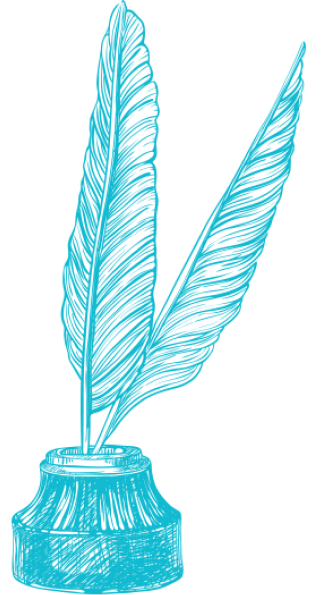 Text Patterns
February 1, 2010