These are the applications I use most often on my MacBook, in descending order:
1) My web browser is OmniWeb. Despite a somewhat archaic appearance — drawers in Mac apps are so 2003 — it's the most feature-rich browser in the Mac world, and the features are well-chosen and well-designed. I'm especially attached to its workspaces and search shortcuts, and the ability to set site-specific preferences for all kinds of webpage behavior.
1a) When I'm in OmniWeb, the pages I visit most often are Gmail and Google Reader for my RSS feeds (I'm not going to bother linking to those);
Remember the Milk
for tasks; and
Pinboard
for bookmarking. I think Pinboard, despite or because of its simplicity, is a big advance over
Delicious
.
2) I write almost everything, from books to these blog posts, in
BBEdit
, which has been my text editor of choice for about a decade now. I stopped writing my books and articles in a word processor in, I think, that year I already mentioned: 2003. I do most of my text formatting via John Gruber's
Markdown
, but more and more often I'm using
LaTeX
, which often sends me to
TeXShop
— an amazing free suite of writing and typesetting tools.
5) Oh yeah, iTunes.
And that's about it. I rarely venture outside those apps.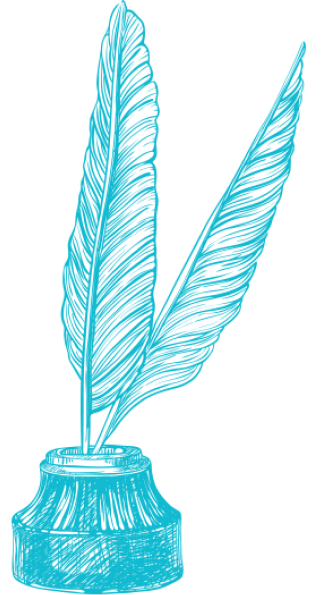 Text Patterns
November 24, 2009