So this interview with Twitter's Kevin Weil suggests that (a) there will be significant changes coming to the user experience at Twitter and (b) I will hate every single one of them.
I'm already annoyed by the recently-implemented "while you were away" feature, since Twitter doesn't show me everything that happened while I was away but rather what its algorithms decide is important. A very Facebook-like thing to do.

For me the single most unpleasant thing about Twitter is its tendency to create 24-hour obsessions: someone dies, or some pointless internet fight flares up, or some celebrity says something stupid, and for a day my timeline seems to have room for nothing else. Then the next day it's gone as though it had never been. Twitter's Project Lightning suggests that the company wants to make more of my Twitter experience like this.

"Twitter says it expects most people will like autoplay video" — are you freakin' kidding me?

Stopping abuse and harassment "is critically important to us," is "an ongoing area of focus for us," is "incredibly, incredibly important to us." But Weil has no announcements because, basically, nothing has changed. Call me back when it does.

I think Twitter has a big collapse coming. The leadership still doesn't know what the service is for or what they want it to be, but they're determined to exercise more and more control over the experience anyway. That's a recipe for disaster. In the end I think they're going to drive most of their users back to Facebook.
I know we've been through the Twitter-alternative search before with app.net and ello, but I am keeping a very close eye on Manton Reece's new project.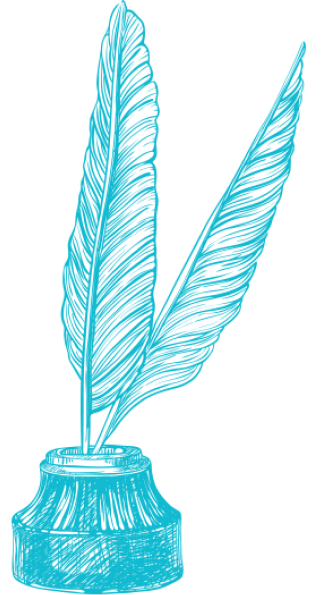 Text Patterns
July 29, 2015