Just a couple of brief points from Winner's second chapter.
First, he argues very compellingly that we would be wrong to think that new technologies are adopted wholly, or even largely, for reasons of efficiency. For instance, he points out that in the 1880s, in Cyrus McCormick's reaper manufacturing plant in Chicago, McCormick introduced a new machine to mold the casings of the reapers. Perhaps McCormick even claimed that the new machines would be more efficient, but they were not: they produced lower-quality casings at higher costs.
So why did McCormick bring the machines in? Because they could be manned by unskilled laborers, thus enabling McCormick to get rid of skilled laborers who had recently annoyed him by unionizing. Once he had broken the union, he dumped the inferior machines: they had done what he wanted them to do. But it had nothing to do with efficiency.
My second point leads to a question. Almost all of the examples Winner uses in this chapter come from the world of manufacturing: McCormick's reaper factory, Engels's thoughts about industrial organization in Manchester, various debates about nuclear power plants and their acceptable or unacceptable fuels. How do these ideas about technology and politics shift when the context is not manufacturing, but rather the production, management, and distribution of information? Do all the factors need to be thoroughly recalibrated, or can we get by with minor adjustments?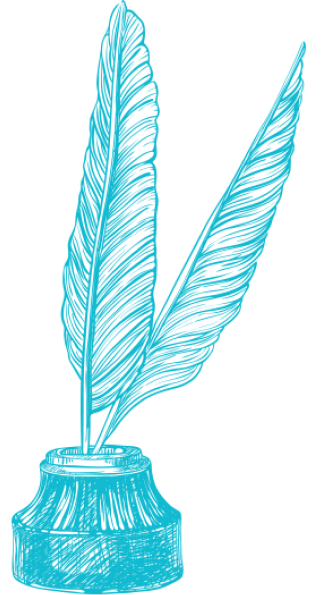 Text Patterns
January 21, 2011