We've moved from the etiquette of the individual to the etiquette of the flow.
Question: Who are "we"?
This is not mob rule, nor is it the fearsome hive mind, the sound of six billion vuvuzelas buzzing. This is not individuals giving up their autonomy or their rational agency. This is individuals choosing to be in touch with each other constantly, exchanging stories and striving for greater connection. The network does not replace the individual, but augments it. We have become individuals-plus-networks, and our ideas immediately have somewhere to go. As a result we're always having all of our conversations now, flexible geometries of nodes and strands, with links and laughing and gossip and facts flying back and forth. But the real message is movement. . . .Eventually I learned to stop worrying and love the flow. The pervasiveness of the new multiplicity, and my participation in it, altered my perspective. Altered my Self. The transition was gradual, but eventually I realized I was on the other side. I was traveling with friends, and one of them took a call. Suddenly, instead of feeling less connected to the people I was with, I felt more connected, both to them and to their friends on the other end of the line (whom I did not know). My perspective had shifted from seeing the call as an interruption to seeing it as an expansion. And I realized that the story I had been telling myself about who I was had widened to include additional narratives, some not "mine," but which could be felt, at least potentially and in part, personally. A small piece of the global had become, for the moment, local. And once that has happened, it can happen again. The end of the world as we know it? No — it's the end of the world as I know it, the end of the world as YOU know it — but the beginning of the world as WE know it. The networked self is a verb.
Question: In the Flow, is there any reason not to text one person while you're having sex with another one?
How might this apply to storytelling? It does not necessarily mean that every story must be, or will become, hopelessly fragmented, or that a game mentality can or should replace analysis. It does mean that everyone is potentially a participant in the conversation, instead of just an audience member or consumer at the receiving end. I think the shift in perspective from point to connection enables a wider and more participatory storytelling environment, rather than dictating the shape of stories that flow in the spaces.
Ah, it's consumption vs. creation again. Question: In the Flow, is there ever any value to listening? Or, to put it another way: In the Flow, are "listening" and "consuming" distinguishable activities?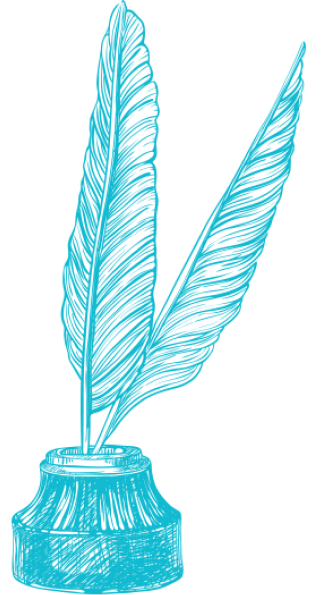 Text Patterns
July 27, 2010