A good many people — some of them very smart — are praising this post by Steven Sinofsky on "platform shifts" — in particular, the shift from PCs to tablets. I, however, think it's a terrible piece, because it's based on three assumptions that Sinofsky doesn't know are assumptions:
Assumption the first: "The reality is that these days most email is first seen (and often acted) on a smartphone. So without even venturing to a tablet we can (must!) agree that one can be productive without laptop, even on a tiny screen." For whom is that "the reality"? For many people, no doubt, but how many? Not for me: I almost never emailed on my phone, even when I used a smartphone — I like dealing with email in batches, not in dribbles and drabbles throughout the day.
"But most people can't do that! Most people have to be available all the time!" Again: this is true of many people, but most? Show me the evidence, please. And let's make a clear distinction between people who have some kind of felt need to constantly available — either via peer pressure or innate anxiousness — and those who genuinely can't, without losing their jobs or at least compromising their positions, be away from email and other social media. (I know not everyone has the freedom I have; but more people have it than think they have it.)
Assumption the second: that the shift to mobile platforms means a shift from PCs to tablets. That internet traffic is moving inexorably towards mobile devices is indubitable; that tablets are going to play a major role in that shift is not so obvious. It may be that since, as even Sinofsky admits, some common tasks are harder to do on a tablet than on a PC, the majority of people will do what they can on a smartphone and do what they have to on a PC.
Assumption the third (the key one): that this "platform shift" is inevitable and the only question is how well you'll adjust to it. It's a classic Borg Complex move. As is often the case when people deploy this rhetoric, Sinofsky's prose overflows with faux-compassion: "Change is difficult, disruptive, and scary so we'll talk about that." "The hard part is that change, especially if you personally need to change, requires you to rewire your brain and change the way you do things. That's very real and very hard and why some get uncomfortable or defensive." The message is clear: People who do things my way are brave and exploratory, but people who want to do things differently are fearful and defensive. That's okay, I'm here to help you be more like me.
Let's try looking at this in another way: кто кого? Assuming that this "platform shift" happens, who benefits from whom? Answer: the companies who make the devices people will use, and the companies who want their employees to exhibit "continuous productivity." That's another Sinofsky post, which he ends triumphantly: Continuous productivity "makes for an incredible opportunity for developers and those creating new products and services. We will all benefit from the innovations in technology that we will experience much sooner than we think." We will all benefit! (Except for poor schmucks like you and me who might want occasionally to have some time to call our own.)
Never believe a venture capitalist who tells you that resistance is futile.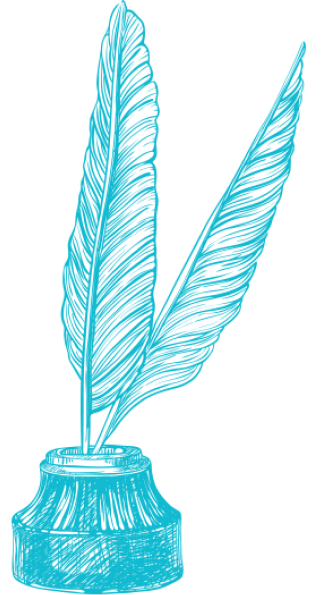 Text Patterns
May 9, 2016