I get quite a few unsolicited emails from people who want me to do something for them, and many of those emails end with "Thank you," "Thank you for your time," "Thanks for your attention," and so on. It has never occurred to me to think that such people were doing anything inappropriate; in fact, it just seemed to me that they were being polite.
But every now and then on Twitter I discover that some people are enraged by this little quirk of manners. I don't get it. What are you supposed to say when you write to ask someone for something? They've read your email, they didn't have to — why not thank them for doing so?
The one complaint I understand involves the phrase "thank you in advance" — which seems to presume that the addressed will do the thing that the addressees have requested. But even then, it doesn't strike me as anything to make a big deal out of.
Can anyone who is offended by being thanked in these ways explain to me why? Thank you in advance for your help.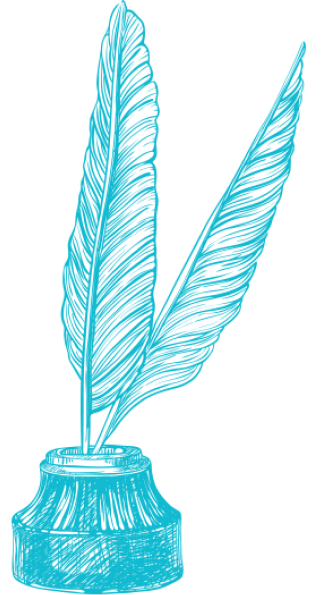 Text Patterns
June 7, 2016