From a brilliant essay by Jed Perl:
Writing, before it is anything else, is a way of clarifying one's thoughts. This is obviously true of forms such as the diary, which are inherently solitary. But even those of us who write for publication can conclude, once we have clarified certain thoughts, that these thoughts are not especially valuable, or are not entirely convincing, or perhaps are simply not thoughts we want to share with others, at least not now. For many of us who love the act of writing — even when we are writing against a deadline with an editor waiting for the copy — there is something monastic about the process, a confrontation with one's thoughts that has a value apart from the proximity or even perhaps the desirability of any other reader. I believe that most writing worth reading is the product, at least to some degree, of this extraordinarily intimate confrontation between the disorderly impressions in the writer's mind and the more or less orderly procession of words that the writer manages to produce on the page. . . .I am not saying that writers need to be or ought to be isolated, either from other writers or from the reading public at large. But writers must to some degree believe that they are alone with their own words. And writers who are alone with their words will quite naturally, from time to time, conclude that some of those words should remain private. This needs to be emphasized right now, when so few people in the publishing industry understand why anything that has been written, and especially written by a well-known author, should not be published, and not published with the widest possible readership in mind.. . . What I fear is that many readers are coming to believe that a writer who holds something back from publication is somehow acting unnaturally. Nobody understands the extent to which, even for the widely acclaimed author with ready access to publication, the process of writing can sometimes necessitate a rejection or at least an avoidance of one's own readers. That silence is a part of writing — that the work of this day or this week or even this year might for good reason be withheld — is becoming harder and harder to comprehend.
The dominance in our culture of social networking, especially but not only Facebook, intensifies this problematic situation. Shyness and introversion, as a search for either of those words on Amazon.com will show you, are regularly seen as pathologies; Eric Schmidt thinks that if you don't want Google to know everything about you you must have something discreditable to hide; Mark Zuckerberg believes, or says he believes, that the exposure of your life on Facebook promotes honesty and integrity. Clearly there are people who would like to see a social stigma attached to a concern for privacy: will they succeed in making it happen?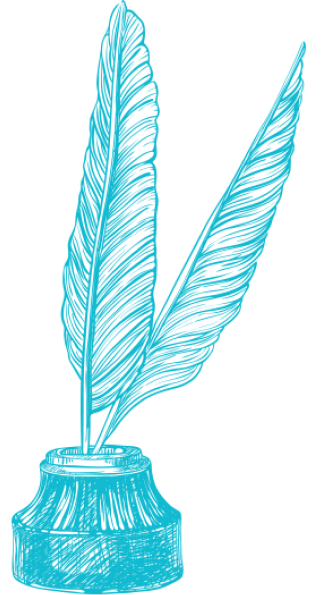 Text Patterns
June 10, 2010