Following up on my post from a few days ago about the golden jubilee of Richard Feynman's "There's Plenty of Room at the Bottom" lecture, I have a short piece in tomorrow's Wall Street Journal saying a bit more about the lecture's importance to nanotechnology.
In the piece, I outline the differences between "nanotechnology" as the term is often used nowadays and as it was first used, back when Eric Drexler brought the word to public attention.
These two understandings of nanotechnology are regularly conflated in the press—a fact that vexes mainstream researchers, in part because Mr. Drexler's more ambitious take on nanotech is cherished by several colorful futurist movements (transhumanism, cryonics, and so forth). Worse, for all the fantastical speculation that Drexlerian nanotechnology invites, it has also driven critics, like the late novelist Michael Crichton and the software entrepreneur Bill Joy, to warn of nanotech nightmares.
I end with a modest recommendation:
If this dispute over nano-nomenclature only involved some sniping scientists and a few historians watching over a tiny corner of Feynman's legacy, it would be of little consequence. But hundreds of companies and universities are teeming with nanotech researchers, and the U.S. government has been pouring billions of dollars into its multiagency National Nanotechnology Initiative.

So far, none of that federal R&D funding has gone toward the kind of nanotechnology that Drexler proposed, not even toward the basic exploratory experiments that the National Research Council called for in 2006. If Drexler's revolutionary vision of nanotechnology is feasible, we should pursue it for its potential for good, while mindful of the dangers it may pose to human being and society. And if Drexler's ideas are fundamentally flawed, we should find out—and establish just how much room there is at the bottom after all.
On his own blog, Mr. Drexler today wrote a post about the 2006 National Research Council report I mentioned. Here's how Drexler summarizes the parts of the NRC report concerning molecular manufacturing:
The committee examined the concept of advanced molecular manufacturing, and found that the analysis of its physical principles is based on accepted scientific knowledge, and that it addresses the major technical questions. However, in the committee's view, theoretical calculations are insufficient: Only experimental research can reliably answer the critical questions and move the technology toward implementation. Research in this direction deserves support.
That seems a fair summary of the NRC report. And, as I've explained elsewhere, members of Congress certainly seemed to have Drexlerian nanotechnology in mind when they decided to lavish billions on federal nanotech research.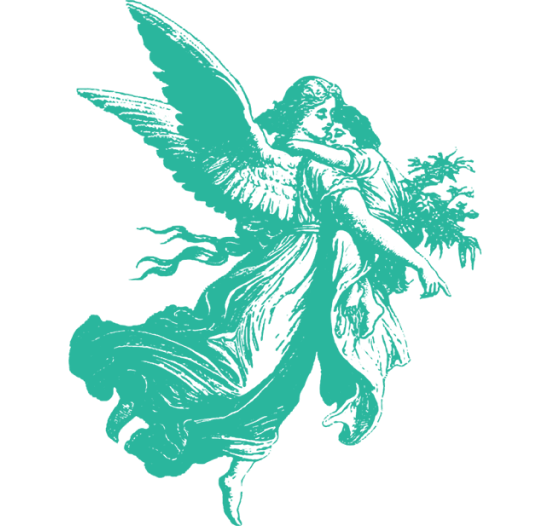 Futurisms
January 8, 2010