Last week, the White House announced the formation of a new Presidential Commission for the Study of Bioethical Issues. It will have a chairman and vice chairman — and at least at first, both will be university administrators: Amy Gutmann, the president of U Penn, and James W. Wagner, the president of Emory.
The executive order formally creating the commission — what you might think of as the charter explaining the commission's purpose and powers — was published today. It emphasizes policy-relevance: the commission is tasked with "recommend[ing] legal, regulatory, or policy actions" related to bioethics. This stands in contrast to its immediate predecessor, the President's Council on Bioethics, the charter for which emphasized exploring and discussing over recommending. Since the former council's website (bioethics.gov) has been taken down, we are pleased to announce that we have archived all of its publications here on the New Atlantis site. (The Council's impressive website, which included transcripts of all its public meetings, will hopefully be restored somewhere online in its entirety soon; in the meantime, interested parties will have to make do with the incomplete record in the Internet Archive.)
The former council's report that is most relevant to this blog is Beyond Therapy, a 2003 consideration of human enhancement. Perhaps most striking about that report is its modus operandi: instead of beginning with an analysis of novel and controversial enhancement technologies, the council chose to begin by examining human functions and activities that have been targeted for enhancement. "By structuring the inquiry around the desires and goals of human beings, we adopt the perspective of human experience and human aspiration, rather than the perspective of technique and power. By beginning with long-standing and worthy human desires, we avoid premature adverse judgment on using biotechnologies to help satisfy them." Beyond Therapy is a powerful document, and it rewards careful attention. (We published a symposium of essays in response to the book.)
We will have more to say about the former council in the months ahead. But for now, one final amusing observation about the new commission: If you look closely at the executive order creating it, you will see that among the issues it is invited to discuss is "the application of neuro- and robotic sciences." That's right — President Obama's new bioethics commission has been explicitly invited to take a look at robotics. Just the latest indication that the administration is worried about the looming robot threat.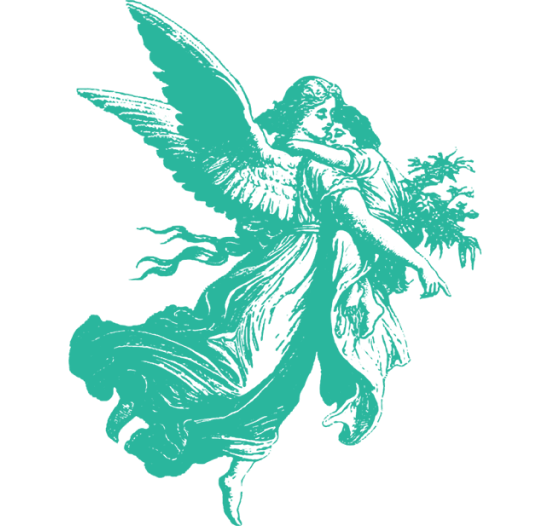 Futurisms
December 1, 2009