In post called "Getting Used to Hideousness," Mike Treder makes three points. Each is provocative — and flawed.
First, he says, until relatively recently, people "with gross disabilities" or deformities "were expected to stay out of sight of the general public," a closeting that Mr. Treder attributes to "the Victorian preference for order and rectitude." But nowadays, he says, we have become more tolerant of people who "have shocking appearances." (By way of example, he includes several pictures.)
Second, he moves from those whose unusual appearance was not their choice to those who intentionally alter their looks. He describes a range of body modifications — from makeup to orthodontics to plastic surgery to this sort of thing — and says that nearly everybody modifies himself in some way. He then envisions far more radical body modifications and suggests that there is no moral difference between any of them — they all alter what nature has given us, the only difference is "a matter of degree."
Third, Mr. Treder invokes, with hope, the transhumanist doctrine of "morphological freedom." He envisions a day when we will understand that "individuals who don't look at all" normal will nonetheless be understood to be not freaks but "human beings with normal human feelings."
Let me briefly respond to each of Mr. Treder's main points in turn.

First, it is far too simplistic to say that we are becoming more tolerant of the different, deformed, and disabled in our midst. Mr. Treder includes with his post this picture — the lovely face of a smiling young girl with Down syndrome. But faces like hers are becoming ever rarer. Some 90 percent of fetuses diagnosed with Down syndrome are being aborted. This is not the mark of a growing tolerance or compassion; it is a silent purge, enabled by modern technology, of a class of human beings deemed unworthy of life.
Second, Mr. Treder's argument about body modification is just a simplistic equivalency. The reasoning seems to go like this: Makeup and orthodontics and breast implants and (someday) extra arms and implanted wings are all unnatural, and so if you approve of any body modification you have no standing to criticize any other body modification.
But of course we make moral distinctions between different kinds of body modifications all the time — not based on grounds of "naturalness," but based on the modification itself (Is it temporary or permanent? Is it external or invasive? Is it therapeutic? What is its cost?), based on the person being modified (Man or woman? Young or old? Mentally healthy?), and based on social context (What is this modification meant to signal? Is it tied to a particular cultural or social setting?). There is no simple checklist for deciding whether a bod-mod is morally licit, but we all make such judgments now, we make them for complicated reasons that reach beyond reflexive repugnance, and we will continue to make them in future eras of modification.
What Mr. Treder is really after is greater tolerance, an acceptance of people who look different. And this brings us to his invocation of "morphological freedom," a supposed right to modify one's body however one wishes. Like its transhumanist twin sister "cognitive liberty," the concept of morphological freedom is an attempt to push the tenets of modern liberalism to their furthest logical extreme. In a 2001 talk elucidating and advocating morphological freedom, Swedish transhumanist Anders Sandberg stressed the centrality of tolerance:
No matter what the social circumstances are, it is never acceptable to overrule someone's right to … morphological freedom. For morphological freedom — or any other form of freedom — to work as a right in society, we need a large dose of tolerance…. Although peer pressure, prejudices, and societal biases still remain strong forces, they are being actively battled by equally strong ideas of the right to "be oneself," the desirability of diversity, and an interest in the unusual, unique, and exotic.
That little taste of Mr. Sandberg's talk exposes the basic problem of "morphological freedom" (and more generally, the fundamental flaw of any extreme liberalism or libertarianism). The problem is that extreme liberalism destroys the foundations upon which it depends.
Consider: Mr. Sandberg scorns shared social and civic values. He derides them as "peer pressure, prejudices, and societal biases" and observes with satisfaction that they are being "actively battled" by an expansion of tolerance. But tolerance is itself a shared value, one that must be inculcated and taught and reinforced and practiced. A freedom so extreme that it rejects all norms, wipes away shared mores, and undoes social bonds is a freedom that erodes tolerance — and thus topples itself.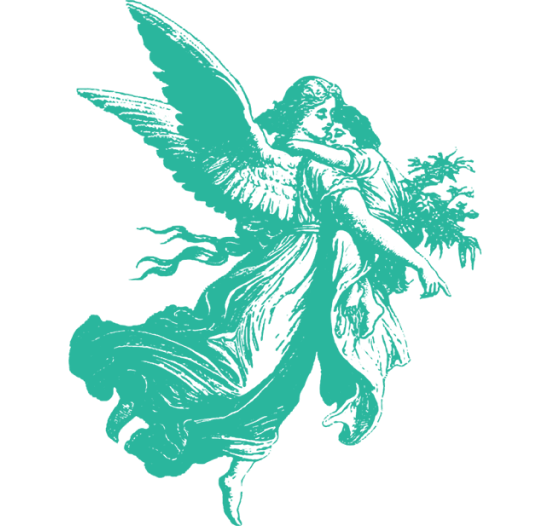 Futurisms
December 7, 2009