On Twitter this morning I asked for thoughts on how best to run a class blog, and replies are coming in. People are reminding me of Mark Sample's excellent post on "blog audits," and are tossing around other ideas too.
When I set up blogs for class I tell students that there are five kinds of participation they can engage in:
Offering an interpretation of something we've read;
Asking a question about something we've read;
Linking to, quoting from, and responding to online articles or essays about what we're reading;
Providing contextual information — biographical, historical, whatever — about the authors we're reading and their cultural and intellectual worlds;
Commenting on the posts of their fellow students.
One question I have is whether I should value some of these kinds of post more highly than others, and reward them accordingly. Any thoughts about that? Any other suggestions?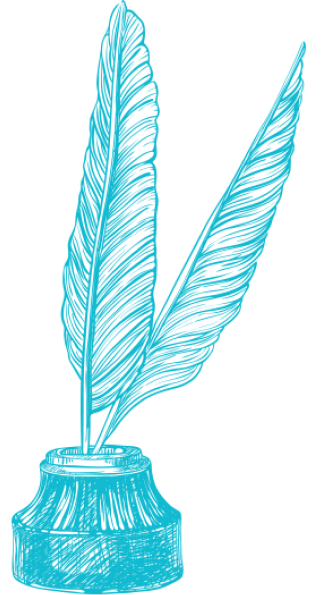 Text Patterns
December 8, 2010