This sobering post from Nick Carr suggests that we ought to be worried, or at least seriously reflective, about "web revolutionaries" who are pushing the commercialism and commodification of human intimacy:
What most characterizes today's web revolutionaries is their rigorously apolitical and ahistorical perspectives — their fear of actually being revolutionary. To them, the technological upheaval of the web ends in a reinforcement of the status quo. There's nothing wrong with that view, I suppose — these are all writers who court business audiences — but their writings do testify to just how far we've come from the idealism of the early days of cyberspace, when online communities were proudly uncommercial and the free exchanges of the web stood in opposition to what John Perry Barlow dismissively termed "the Industrial World." By encouraging us to think of sharing as "collaborative consumption" and of our intellectual capacities as "cognitive surplus," the technologies of the web now look like they will have, as their ultimate legacy, the spread of market forces into the most intimate spheres of human activity.
I think Nick is right about this — as is Jaron Lanier when he sounds a similar note — and I say that as someone generally enthusiastic about the entrepreneurial possibilities of online culture.
On some level we all know this commodification of intimacy is happening: no thoughtful person can possibly believe that Mark Zuckerberg's crusade for "radical transparency" is a genuine Utopian ethic; we know that he's articulating a position that, if widely accepted, yields maximum revenue for Facebook. But we are just beginning to think about how radically transparent we are becoming, and if Nick Carr is right, we very much need some "web revolutionaries" who really are revolutionary in their repudiation of these trends.
In other words, the problem isn't the businessmen who want to dig around in our brains — of course the business world wants to dig around in our brains: haven't you seen "Mad Men"? — the problem is the failure of influential wired intellectuals to provide the necessary corrective pushback.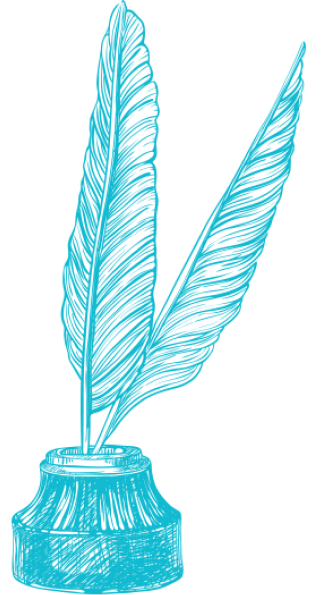 Text Patterns
November 9, 2010