That essay by Ann Kirschner I linked to the other day beat me to a punch: I had been planning a post about choices of, shall we say, reading venue. It's been about ten years since I've read Middlemarch — one of the two greatest English novels, the other being Bleak House, if you want to know — which means that it's time to re-read it. All I had to do was decide what the delivery vehicle would be.
I have a Penguin Classics paperback, with a nice font and good notes.
I have a recent Everyman's Library edition, which seems to be photo-offset from an old two-volume edition. Nice hard covers and a silk bookmark.
I have an old Oxford World's Classics hardcover — small (4×6 inches) and blue, with very slightly yellowed pages — I picked up in Hay-on-Wye some years ago.
I had a Project Gutenberg version on my Kindle until I lost my Kindle, but I still have it available on my iPhone. (I could use the Kindle iPhone app or Stanza.)
And I could read it on my laptop, say with the Gutenberg text and Readability.
This was actually an easy call for me. Want to guess which one I chose?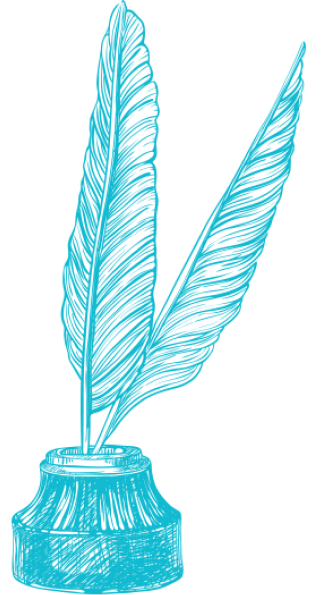 Text Patterns
June 17, 2009