It's interesting to consider how the kind of work I've just been doing will change as more and more books assume digital form. For instance, I had to look at several different editions of The Age of Anxiety — and to buy them from the wonderful AbeBooks — and compare them page by page in order to discover any significant variations. Will scholars someday have multiple digital versions that they can compare with version control software or a simple diff command? Or will the very notion of different "printings" and "editions" disappear when digital versions can be altered and corrected instantly? People who specialize in texts of the digital era will still do textual editing, but it's likely to look a lot different than what I've been doing lately.
For those who may be interested, here are just a few words from the end of my Introduction to The Age of Anxiety:
The Age of Anxiety remains a vitally important poem — in some ways a great one. It is surely Auden's most ambitious work: formidably complex as his previous two long poems are, their themes are more bounded. "For the Time Being" meditates on the entry of the Divine into history; "The Sea and the Mirror" on the relationship between art and religious belief. These are large concerns, to be sure, but delimited. The question of what makes for an age of anxiety, on the other hand, is vaster and more amorphous: the condition itself must be described, and its etiology traced. A common anxiety manifests itself differently in those with and without religion; and for both groups alike it is fed by political, social, familial, and personal disorders. In The Age of Anxiety Auden tries to account for all of these, and if he falls short, that is a necessary result of such comprehensive ambition. . . .In 1953 Auden would write of the moment when, each morning, we emerge from our private worlds: "Now each of us / Prays to an image of his image of himself." The Age of Anxiety is an extraordinarily acute anatomy of our self-images, and a diagnosis of those images' power not just to shape but to create our ideas. And it contains some of Auden's most powerful and beautiful verse: the compressed lyric "Hushed is the lake of hawks," the great Dirge of Part Four, the twin final speeches of Rosetta and Malin. This poem, for all its strangeness and extravagant elaboration of theme and technique, deserves a central place in the canon of twentieth-century poetry.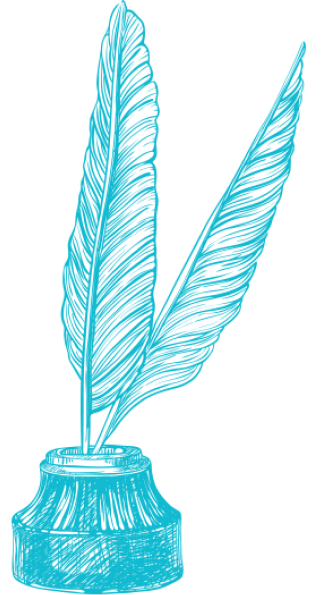 Text Patterns
March 3, 2010