One of Tim Burke's colleagues is a little concerned about the breadth of interests represented by Tim's syllabi:
My colleague suggested to me that I had to be responsible first (and last) to my discipline and my specialization in my teaching, that there was something unseemly about the heavy admixture of literature and popular culture and journalistic reportage and anthropology that populates some of my syllabi. I've heard similar sentiments expressed as an overall view of higher education in some recent meetings. At a small liberal-arts college and maybe even at a large research university, this strikes me as substantially off the mark. Or at least we need some faculty who are irresponsible to their disciplines and responsible first to integrating and connecting knowledge.
Let me repeat that for you: We need some faculty who are irresponsible to their disciplines and responsible first to integrating and connecting knowledge. This is a precise and concise summation of what I've tried to do for many years now. There's a price to be paid for this kind of thing, of course: expanded interests do not yield expanded time. The day's number of hours remain constant, and then there's the matter of sleep. So the more I explore topics, themes, books, films — whatever — outside the usual boundaries of my official specialization, the less likely it is that I will read every new article, or even every new book, in "my field." But, to rephrase Tim's point as a series of questions, Is the unswerving focus on a specifically bounded area of specialization the sine qua non of scholarship? Is it even intrinsic to scholarship? Is there not another model of scholarship whose primary activity is "integrating and connecting knowledge"?
I think there is such a model, and I think it deserves to be called scholarship, but I'm not going to fight about the point. Call it what you want, it's what I love to do, and God willing, I'll be looking for new and interesting connections for the rest of my life. That's how my mind works, in any event, but it's also what makes sense given my institutional situation. Tim and I both teach at liberal arts colleges where we are asked to teach a variety of courses, and to try to maintain a narrow specialization in auch an environment is to set one's teaching at odds with one's research. I prefer to seek ways to make my teaching and my research feed each other, and since I can't do that by narrowing the range of courses I teach, I will do it by expanding the range of topics I research and write about.
And I love it this way. Had I ended up at a big research university, I seriously doubt I would have had the luxury of developing some of the major interests that I've pursued in the past decade (e.g., the issues pursued on this blog). And from my point of view, that would be a shame.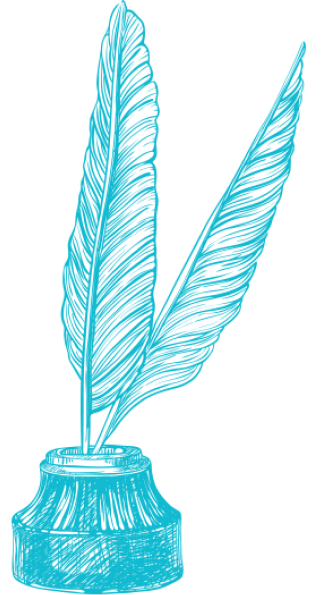 Text Patterns
November 11, 2010