Speaking of personal vacillation and changeableness, remember how I returned my iPad? Yeah, well, I got another one, and basically for one purpose: teaching.
The iPad, it turns out, is a great tool for teachers. I don't rely heavily on presentation software (Keynote is of course my software of choice, though one of these days I'm going to figure out Beamer): most days I don't use it at all, and when I do use it, it tends to be for just a few minutes, after which I want to return to conversation. If I had to build a massive Keynote deck, I'd want to use my MacBook for that, but for brief (under a dozen slides) presentations, the iPad version of Keynote works great.
So I create my presentation and then, on my MacBook probably, write or update my class notes. These are always in plain text, and are in folders that are automagically and instantly backed up via Dropbox. Now Dropbox has a very nice iOS client, which means that I can write up those notes on my MacBook, then pick up the iPad and head to class, plug it in, make the Keynote presentation, unplug it, open the Dropbox client and lead discussion from those just-updated text notes.
I think this system is going to work for me.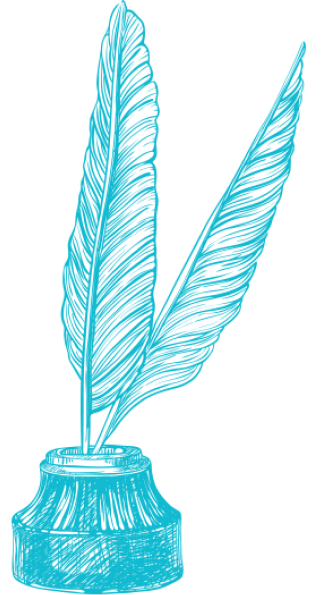 Text Patterns
November 9, 2010