Please watch this video about the future of the book. (I could embed it, but it would be too small.) Did you see it? Okay, then, some thoughts:
1) Nelson is for people who don't know what they think about something until they know what other people think. Note that there's no reading involved, but rather assessments of value, made by others.
2) There's no reading involved in Coupland either, just an effort at bringing social cohesion to the college or workplace. Not much room in this model for the person with eccentric or even minority tastes.
3) Alice involves reading, but constantly interactive reading: hands reshape the page, characters from the book send texts to your phone, and so on.
Long-form reading, with its demands of extensive and intensive concentration, single-minded attention, is not the only kind of reading. Nor is it the only valuable kind of reading. But it rarely gets mentioned in these conversations about "the future of the book." Is this a tacit admission that new technologies of the book have nothing to contribute to long-form reading, to focused attentiveness? Does the paper codex own that territory, without rival? I'd like to see at least someone thinking imaginatively about the contributions digital technologies can make to single-mindedness.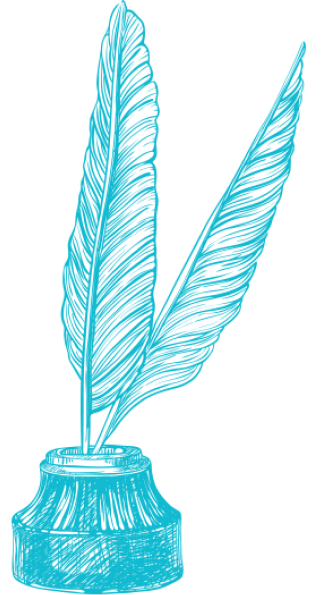 Text Patterns
September 23, 2010