A leaked slide suggests that Yahoo will shutdown Delicious. Gary Vaynerchuk announces that Cork'd will come to an end. Two years ago, Ma.gnolia experienced catastrophic data loss, taking thousands of bookmarks with it, mine included. Around the same time, Yahoo (sadly, a recurring player on this stage) killed Geocities. Dan Cederholm reminds us that very little on the web lasts forever. Indeed. . . .

This is not to excuse Yahoo's behavior, nor is it to say that we will be able to save everything, even if our efforts are heroic. But no civilization has ever saved everything; acknowledging that fact does not obviate the need to try and save as much as we can. The technological means to produce an archive are not beyond our skills; sadly, right now at least, the will to do so is insufficient. Let's hope that doesn't last forever.
This is smart, and sobering. My friend Matt Frost — at least I think it was Matt — once pointed out that the problem of preserving information and transferring it to new media is one that we only need to solve once every decade or so, and in general that's right. But what if we forget to to be as attentive as we should be?
When I talk to my students about orality and literacy, I point out to them that oral cultures are tremendously careful about preserving their memories accurately because they know that it only takes one generation of forgetfulness and then the whole of their past is lost. Perhaps we should start thinking in such terms.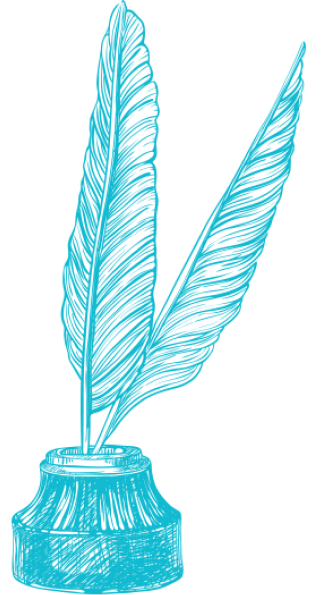 Text Patterns
January 18, 2011