Steven Johnson's Where Good Ideas Come From is primarily about innovation — about the circumstances that favor innovation. Thus, for instance, his praise of cities, because cities enable people who are interested in something to have regular encounters with other people who are interested in the same thing. Proximity means stimulation, friction. Iron sharpens iron, as the Bible says.
All very true, and Johnson make his case well. But as I read and enjoyed the book, I sometimes found myself asking questions that Johnson doesn't raise. This is not a criticism of his book — given his subject, he had no obligation to raise these questions — but just an indication of what can happen when you take a step back from a book's core assumptions. So:
1) Almost all of the innovations Johnson describes are scientific and technological. How many of these are "good" not in the sense of being new and powerful, but in the sense of contributing to general human flourishing? That is, what percentage of genuine innovations would we be better off without?
2) A related question: Can a society be overly innovative? Is it possible to produce more new idea, discoveries, and technologies than we can healthily incorporate?
3) Under what circumstances does a given society need strategies of conservation and preservation more than it needs innovation?
4) Do the habits of mind (personal and social) that promote innovation consort harmoniously with those that promote conservation and preservation? Can a person, or a society, reconcile these two impulses, or will one dominate at the expense of the other?
Just wondering.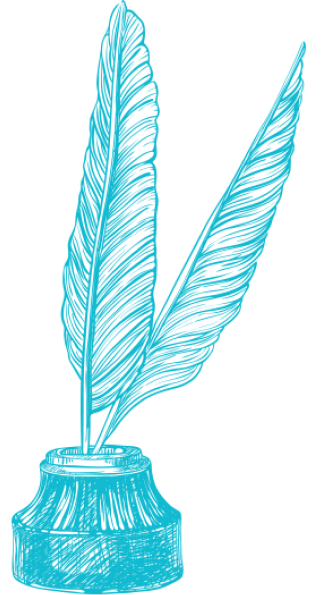 Text Patterns
October 25, 2010