A while back Jonathan Zittrain tweeted a suggestion about academic grading that I like, so I'm adapting it for my classes in England this summer. Formal papers are difficult to do in these circumstances, so I'm having my students write journal-like responses to what we read, responses in which they need to quote the texts and quote critics but are not obliged to formulate a thesis. Their writing must remain text-centered but they are free to be more speculative and personally responsive than is usual in my classes. But how do you grade such writing? Here's the explanatory email I recently sent out:
So, friends, here's how you can interpret the grading of your journals — which is not easy, I grant you, since I'm encouraging you to write conversationally and I'm tending to respond conversationally:
1) If I use words like "excellent," "outstanding," "first-rate," and the like to describe your entry, your grade is W00T.
2) If I say the entry is "solid," or "good," or if I don't make a qualitative comment but just respond to the content in some way — by adding information, or offering a correction, or the like — your grade is WIN.
3) If my comment is of the "yes, but" variety — which happens primarily if you either don't offer enough of your own responses or if you stray too far from the text you're supposed to be writing about — your grade is MEH.
4) If I tell you that you're just off-track — which happens primarily if you offer no responses of your own (instead summarizing either one of our writers or a critic) or if you don't really talk about the literary text at all — your grade is FAIL.
5) And if you fail to turn in a journal, your grade is EPIC FAIL.
Everybody got that?
Blessings,
AJ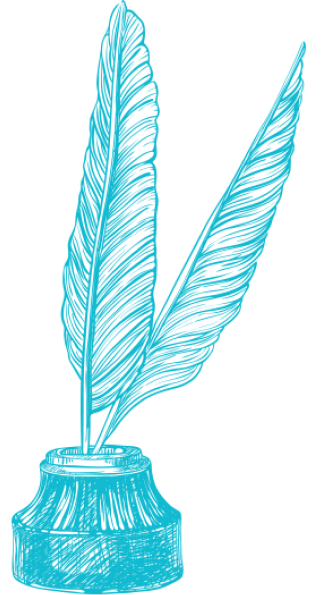 Text Patterns
July 14, 2011