So, I did something dumb a couple of weeks ago: when packing up some books to sell at a nearby Half-Price Books, I accidentally added, and then sold, my annotated copy of Philip Pullman's His Dark Materials trilogy. Imagine my surprise when I took a copy off the shelf in preparation for class only to discover that it was pristine and unmarked.
Now, as it happens, the last time I was preparing to teach these books I had been traveling, and decided while on the road to buy the Kindle versions, which I read, and annotated — or at least underlined key passages in — before returning home and taking up the good old paper version. So, this time, I decided to teach the books straight from the Kindle, rather than try to prepare an unmarked, untouched paper copy.
And let me tell you, friends, teaching a book from a Kindle stinks. Big time. My entire teaching method involves going back and forth in a book, from key passage to key passage, comparing, elucidating. Here is a an account of the prophecies concerning Lyra; here is another one; here's what the witches think about her: let's look at these and see if they tell a coherent story. Turn to page 71; okay, keep a finger at that place and now turn to page 243; now let's go back to 71. I scarcely ever have the book out of my hand during a class period, and I encourage my students to keep their copies open and active also.
Everything I habitually do in class is incredibly laborious with a Kindle, especially if my students have codex versions, and radically so if the Kindle edition doesn't have page numbers. And it's even worse if the Kindle edition doesn't have the chapter breaks coded in: with encoded chapter breaks I can at least use the left button on the five-way controller to go back and see what chapter I'm in, but if the chapter breaks aren't coded, then I can only click back a page at a time until I find the chapter number, and then click forward until get back where I was. And even then I won't know how far I am into the chapter. All of this makes it very hard for me to know how to get my students looking at the same portion of the text that I'm looking at.
And then, what happens when I want to look at another passage? (1) Click the "Menu" button; (2) click "View Notes and Marks"; (3) look for the passage you have in mind, which may require clicking the "Next Page" button once or twice; (4) click the "Down" button on the controller until you get to the passage you want; (5) click the central "Select" button on the controller.
Or, if you happen to have written the location on a piece of paper or the inside of your palm, the procedure is: (1) Click the "Menu" button; (2) click "Go to…"; (3) click on the "Symbol" button to reveal numerals; (4) use the five-way controller to navigate from numeral to numeral until you get the combination you want, which can take in some cases a dozen clicks; (5) click the "Symbol" button again to dismiss that screen; (6) use the five-way controller to navigate to "Location" and click it.
That's just not workable — not for the way I teach. All of these movements are faster and smoother on the iPad Kindle app, by the way, but still unwieldy. In my judgment, there's only one way to make e-readers usable in the classroom: voice commands. I need to be able to click a button and say to the machine, "Go to page 243." When that's possible, but probably not before that's possible, I'll use e-readers in class. (Well, except for this summer, when I'll be teaching in England, and will put up with the unwieldiness of e-readers in order to avoid carrying a backpack full of books all over the country. Been there, done that — many times. Not again.)
P.S. I am hoping some of my readers will be able to point to some tricks I've missed.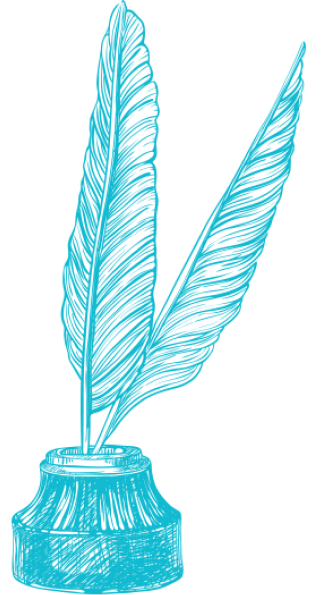 Text Patterns
April 18, 2011