Theology is very important to me: it's central to my life and to much of my work, though I don't say much about it on this blog. However, I do have a comment about this quasi-theological conversation between Kevin Kelly and Nick Carr: I think I would want to disagree with KK at an earlier stage in the debate than where Nick picks it up.
I take KK's core assertion to be this: Technology is a (the?) chief means by which God now intervenes in history to help people to realize their full potential. My problem with that assertion starts long before we get to the question of what technology does (or doesn't do) to make our lives better (or worse). KK's planted axiom, as the logicians used to say, is that common beliefs about what counts as "potential" and what counts as "fulfilling" that potential are perfectly adequate, and that God's job in the universe is ancillary, i. e., to help us along a path that we already see pretty clearly.
I don't believe any of that. I don't think that, left to our own devices, people have a very good idea of what human flourishing, eudaimonia, really is; and I don't think of God as a celestial helpmeet, an omnipotent enabler of our desires. My theology starts, more or less, with the message Dietrich Bonhoeffer articulated most succinctly: "When Christ calls a man, he bids him come and die." And that means dying to our pre-existing understanding of what our potential is and what realizing it would mean.
Now, I believe that whatever dies in Christ will be reborn in him — but, as T. S. Eliot put it, will "become renewed, transfigured, in another pattern." And from that vantage point everything will look different. As far as I can tell, in KK's theology the life of Francis of Assisi was deficient in potential, in choices, was impoverished in a deep sense — and yet Francis believed that by embracing Lady Poverty, by casting aside his wealth and intentionally limiting his choices, he found riches he could not have found in any other way. This is, I hope, not to romanticize material poverty, or to say that we would all be better off if we lived in the Middle Ages. I disagree strongly with such nostalgia. But I think the example of Francis suggests that we cannot simply equate choices and riches in the material realm with human flourishing. The divine economy is far more complicated than that, and any serious theology of technology has to begin, I think, by acknowledging that point.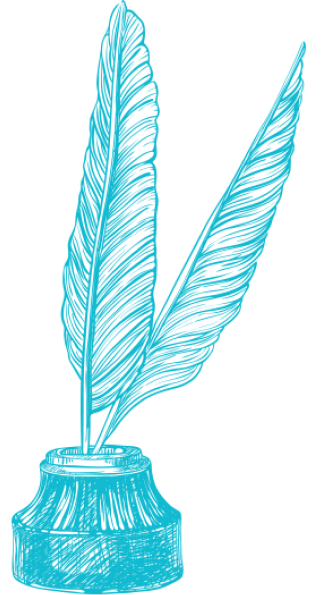 Text Patterns
July 30, 2011