Stories like this one by Frank Furedi are ubiquitous these days. It's a refrain sung by many:
Back in 2003, Neil Howe and William Strauss, the authors of the study Millennials Go to College, advanced the thesis that this generation is far less mature and resilient than previous ones. They noted that the millennial generation is far more "closely tied to their parents" than the students that preceded them, and they also insist on a "secure and regulated environment."

Howe and Strauss concluded that as a result, students today find it difficult to flourish in the relatively unstructured environment of higher education. The assessment that the millennials find it more troublesome to make the transition to independent living on campuses than previous generations is widely held by educators on both sides of the Atlantic.
All I can say is that none of this has been my experience. I'm a pretty tough grader, so I've had many complaints about grades over the years, but not discernibly more now than in the past. Once a parent called to yell at me after I failed her daughter for plagiarism, but that was 25 years ago. Some professors complain that they can't assign long books any more because students won't read them, but I've always assumed that few students of any description will read long books unless you hold them accountable with reading quizzes, so that's what I've been doing since I started teaching literature in 1983. (I learned the practice from my undergraduate mentor, John Burke of the University of Alabama.)
Perhaps — perhaps — my students today are a little more sensitive about criticism than my students of decades ago. But I'm not convinced of it.
So why does my experience differ so greatly from that of many others? Some possibilities:
1) Rosy retrospection by the professorial complainers.
2) Institutional location A: I have spent my career at a highly selective liberal arts college (Wheaton) and a selective program within a university (the Honors Program at Baylor). So my students have been very, very good, but perhaps have not had the unbroken record of triumph that some students from the cultural elite have had: they understand the value of hard academic work but don't think that perfect success is their birthright.
3) Instututional location B: Wheaton and Baylor are both (though in rather different ways) Christian schools, which means that most of my students come from Christian homes, where they are more likely than many young people to be taught respectf for authorities. Which could mean that they accept the validity of my decisions, or that they complain as much as students elsewhere but not to me. Also, I think that in Christian families academic success may be important but it is never the only thing, and rarely the most important thing: there's a bit of perspective built in. (It may be noteworthy that here at Baylor the students who have expressed to me the deepest anxiety about grades come from non-Christian homes, but my sample size isn't large enough for me to conclude that.
Obviously these possibilities are not mutually exclusive; and I may have left out something significant. Any thoughts, friends?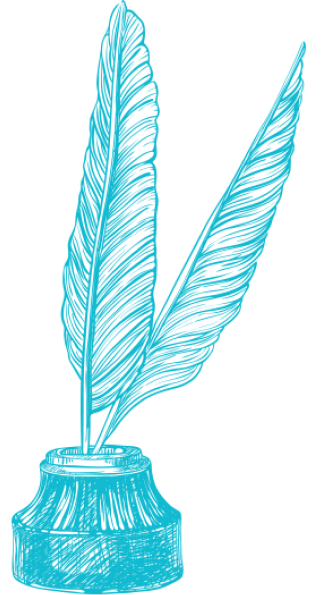 Text Patterns
January 4, 2017