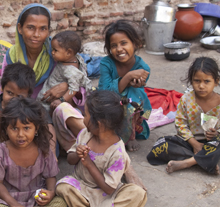 by Rebecca Oas

Increasing access to contraception is a major development goal for many foundations, NGOs, and international agencies. But as Rebecca Oas explains, the claim that the world's poorest need more contraception is based on a deeply flawed concept.
READ MORE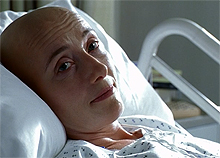 by Marc D. Guerra

Marc D. Guerra on what Margaret Edson's play Wit can teach the overeducated about death, redemption, and life's meaning.
READ MORE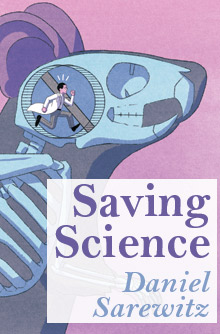 Science isn't self-correcting, it's self-destructing. To save the enterprise, argues Daniel Sarewitz, scientists must come out of the lab and into the real world.

MORE ON THE INTEGRITY OF SCIENCE:


READ MORE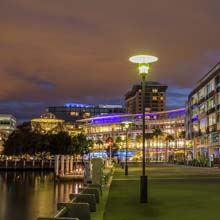 by Jacob Hoerger

Light pollution confuses animals and makes astronomy harder — but those are small sacrifices for all the safety and productivity that electric lighting permits. Yet, argues Jacob Hoerger, we also lose something less measurable when we lose sight of the twinkling stars in the black: a sense of our own finitude.
READ MORE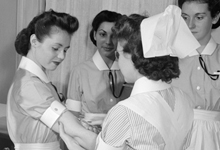 by Joseph E. Davis

Critics sometimes accuse modern medicine of focusing too narrowly on the causes of specific maladies instead of holistically maintaining health and wellness. But, as Joseph E. Davis explains, the reductionist style of medicine and the lifestyle that goes with it are deeply connected to our cultural priorities and how we think of ourselves as autonomous individuals.
READ MORE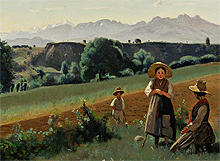 by Orsolya Ujj



Why are genetically modified foods ubiquitous in America but rare in Europe? The answer, as Orsolya Ujj explains, is deeply rooted in cultural and philosophical differences between the two continents.
READ MORE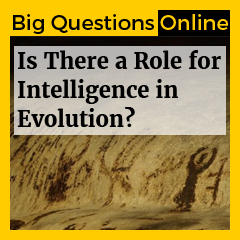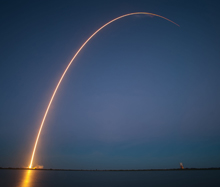 Rand Simberg explains why the 1960s missions to the Moon are a bad template for today's space program.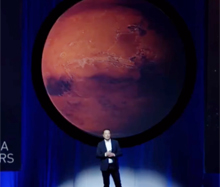 Robert Zubrin offers a friendly critique of Elon Musk's plans for SpaceX to settle the Red Planet.
by Erik P. Hoel

As television and video games have increasingly encroached into literary terrain, what is to become of books? Erik P. Hoel examines the "HBO anxiety" of today's writers — and explains why the novel is here to stay.
READ MORE
by Robert Herritt



We are deluged with facts and expert opinions. How can the responsible citizen judge between them when they clash? Robert Herritt on how we know what we know, and what to do when experts disagree.
READ MORE