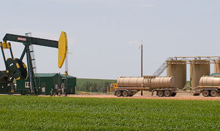 by Lee Lane
At its meeting in Doha earlier this month, OPEC once again failed to reach agreement on cutting oil production. With the fracture between Saudi Arabia and Iran growing, does the oil cartel still have any power to influence prices? How will the low prices affect U.S. oil producers? And does the U.S. presidential race have any bearing on the future world oil market?
READ MORE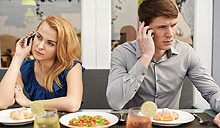 by Diana Schaub

From advertising to Muzak to Facebook updates, we are bombarded by demands for our attention — a subject explored in Matthew B. Crawford's new book The World Beyond Your Head. In this review, Diana Schaub suggests that an old approach to education can help us address the current crisis of attention.
SEE ALSO: "Virtual Reality as Moral Ideal," an excerpt from Crawford's book.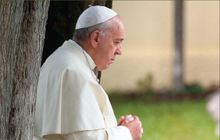 Pope Francis on the Environment
Essays on the moral, political, and economic implications of the encyclical Laudato Si'

CNS photo/Paul Haring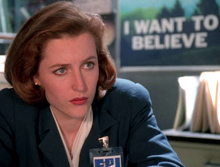 by Ari N. Schulman

Why was The X-Files one of the most popular television shows of the 1990s? As Ari N. Schulman explains, the detective series lurched between science fiction and the paranormal, toying with the way modern science understands itself, inverting the relationship between skepticism and belief.
READ MORE
by Gilbert Meilaender

The most thoughtful critiques of radical enhancement focus on the giftedness of human nature or on the dangers of hubris. Gilbert Meilaender turns to theology to offer another kind of critique — one grounded in the Christian understanding of redemption.
READ MORE
Shutterstock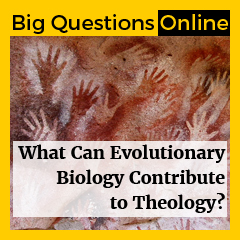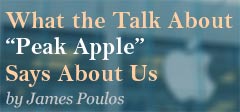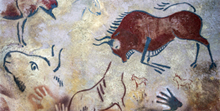 by John Sexton
The book Sapiens, which purports to give a "brief history of humankind," has become an international bestseller. In this review, John Sexton points out the book's many strange and silly claims and arguments, and asks what we lose sight of when we obsess over works of evolutionary "big history."

READ MORE