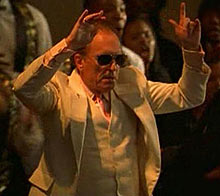 by Peter Augustine Lawler

Critics of America have often argued that the country is too individualistic and materialistic, doomed to a kind of techno-obsessive liberal nihilism. But, as Peter Lawler explains, the American story is really a tale of constant compromise between our Lockean and Puritan tendencies, accommodating the need for both freedom and community.
READ MORE

Image: The Apostle (Butcher's Run Films, 1997)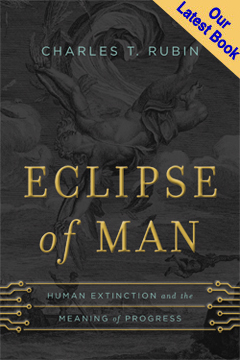 E-mail Updates
Enter your e-mail address to receive occasional updates and previews from The New Atlantis.
The Virgin Galactic Accident
Analyst Rand Simberg on the Virgin Galactic accident, the purpose of test programs, and the future of private spaceflight.
READ MORE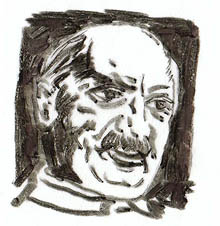 by Mark Blitz

What can the controversial German philosopher Martin Heidegger teach us about technology? Mark Blitz argues that Heidegger's work provides a challenging and timely (if not unassailable) way to think about the role of technology in modern life.
READ MORE
by John Sexton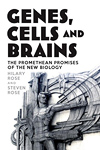 In their new book, Genes, Cells and Brains, Hilary and Steven Rose offer valuable critiques of biological reductionism and technological "Prometheanism." But John Sexton reveals something missing at the center of their leftist bioethics: human nature.


Ari N. Schulman on the news media's troubled coverage of imitative acts of violence.
READ MORE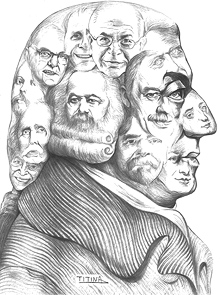 by Robert H. Nelson
Economists often try to present their discipline as truly scientific — a value-neutral tool for predicting policy outcomes. But looking to history, Robert H. Nelson shows that economic science cannot be separated from its moral and even religious presuppositions.
READ MORE