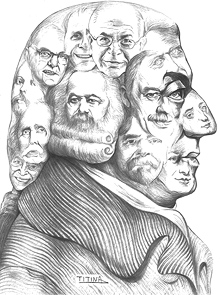 by Robert H. Nelson
Economists often try to present their discipline as truly scientific — a value-neutral tool for predicting policy outcomes. But looking to history, Robert H. Nelson shows that economic science cannot be separated from its moral and even religious presuppositions.
READ MORE
by Daniel P. Sulmasy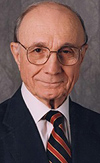 Daniel P. Sulmasy, a student of the late Dr. Edmund Pellegrino, reflects on the legacy and moral integrity of the man who helped found medical ethics.
READ MORE
by Jonathan H. Adler

Environmentalists often dismiss conservatives as obstructionists who are only interested in stopping the government from regulating industry. Jonathan H. Adler corrects this common misinterpretation of the history of American environmental policy.
READ MORE
by Raymond Tallis

In his new book Mind and Cosmos, philosopher Thomas Nagel argues that the existence of life, mind, and objective value raises serious problems for mainstream science. Raymond Tallis reviews Nagel's new book and discusses the limits of scientific materialism.
E-mail Updates
Enter your e-mail address to receive occasional updates and previews from The New Atlantis.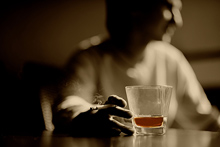 by Lewis M. Andrews
Alcoholics Anonymous, like much of mental health care in America, can trace its origins to the teachings of Christian academic leaders who encouraged their students to lead virtuous, spiritually fulfilling lives. Lewis M. Andrews brings this often forgotten history to light.
READ MORE
by Jeremy Rozansky

In his 2012 book Uncontrolled, Jim Manzi recommends that policymakers conduct more experiments and rely less on too-simple econometric models. Manzi's approach will not give us perfect policies — but, argues Jeremy Rozansky, it will better fit the American cast of mind and better suit our democratic politics.
by Christine Rosen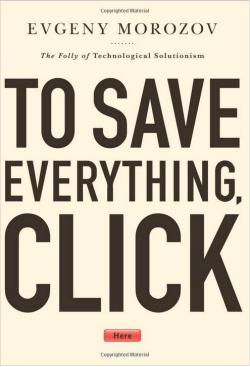 Let's make government smart. "Like" this page to save the world. There's an app for that. These are the mantras of Internet-centrism and the follies of "technological solutionism," says Evgeny Morozov in a new book reviewed by Christine Rosen.