E-mail Updates
Enter your e-mail address to receive occasional updates and previews from The New Atlantis.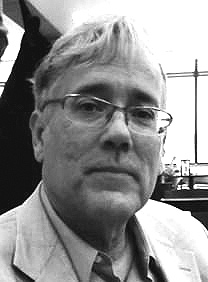 The New Atlantis notes with sadness the passing of Austin L. Hughes. A great believer in the humility of the scientific calling, he was the author of widely read New Atlantis essays on scientism. His most recent article for us was "Faith, Fact, and False Dichotomies" (Spring 2015).

Hughes was Carolina Distinguished Professor of Biological Sciences at the University of South Carolina, and he was a member of the Witherspoon Council on Ethics and the Integrity of Science. R.I.P.
READ MORE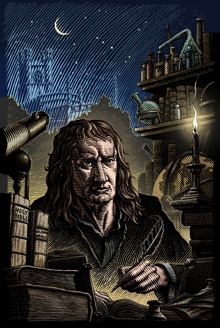 Leading scholars on his religion, alchemy, cosmology, and more
READ MORE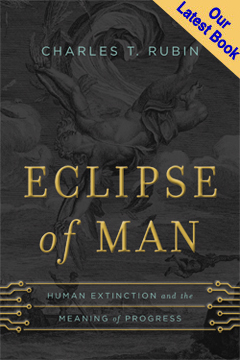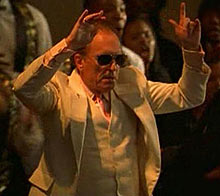 by Peter Augustine Lawler

Critics of America have often argued that the country is too individualistic and materialistic, doomed to a kind of techno-obsessive liberal nihilism. But, as Peter Lawler explains, the American story is really a tale of constant compromise between our Lockean and Puritan tendencies, accommodating the need for both freedom and community.
READ MORE

Image: The Apostle (Butcher's Run Films, 1997)