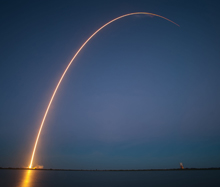 Rand Simberg explains why the 1960s missions to the Moon are a bad template for today's space program.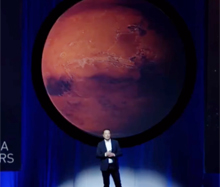 Robert Zubrin offers a friendly critique of Elon Musk's plans for SpaceX to settle the Red Planet.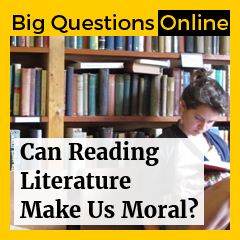 by Erik P. Hoel

As television and video games have increasingly encroached into literary terrain, what is to become of books? Erik P. Hoel examines the "HBO anxiety" of today's writers — and explains why the novel is here to stay.
READ MORE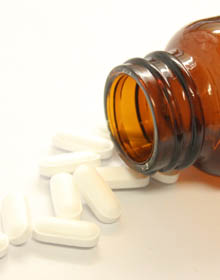 by Nick Barrowman

The idea that inert treatments can be powerfully therapeutic — that our minds can be misled into healing our bodies — is so appealing that it has survived numerous debunkings. Nick Barrowman tells a tale of confused researchers, credulous reporters, and the public that just wants to believe.
READ MORE
by Robert Herritt

We are deluged with facts and expert opinions. How can the responsible citizen judge between them when they clash? Robert Herritt on how we know what we know, and what to do when experts disagree.
READ MORE