Jason Epstein writes,
Digitization makes possible a world in which anyone can claim to be a publisher and anyone can call him- or herself an author. In this world the traditional filters will have melted into air and only the ultimate filter — the human inability to read what is unreadable — will remain to winnow what is worth keeping in a virtual marketplace where Keats's nightingale shares electronic space with Aunt Mary's haikus. That the contents of the world's libraries will eventually be accessed practically anywhere at the click of a mouse is not an unmixed blessing. Another click might obliterate these same contents and bring civilization to an end: an overwhelming argument, if one is needed, for physical books in the digital age.
This is of course not true, and one wonders what caused Epstein to make such a claim. Does he think that every book ever digitized is on a single un-backed-up computer? "Digital content is fragile," he continues. "The secure retention, therefore, of physical books safe from electronic meddlers, predators, and the hazards of electronic storage is essential." I agree with this, but maybe not for the reasons Epstein has in mind. Paper codices contain a great deal of information — data and metadata — that can't easily be transferred to digital form, and that information is worth preserving. But it's not clear, to me anyway, that electronic texts are more fragile than books. It's true that digital media deteriorate, and at rates and under conditions we still don't understand, but steps can be taken and are being taken to keep those media constantly updated. And books are damaged, lost, or destroyed as well. Few objects persist over time unless they are cared for, which is presumably what certain Chinese Buddhist scholars were thinking about when they built a library.It's interesting to think about what would happen if certain sources of information we rely on were somehow to disappear, wholly and instantaneously. Losing Wikipedia wouldn't be a big deal, since by design its information comes from other sources, most of which are online elsewhere. Losing the books that Google has scanned would be more problematic, but there are many other sources of digitized texts. We need to be good custodians of all the information we have gathered, but with proper care, I don't think that digital media are any more fragile than any other kind.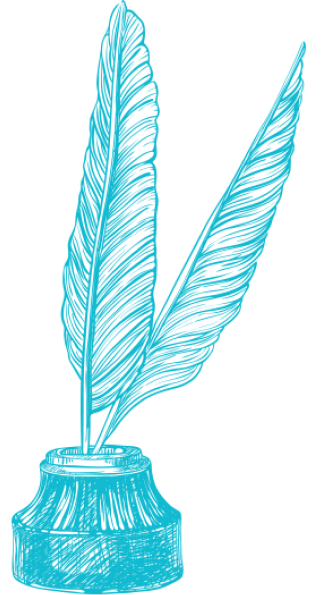 Text Patterns
February 23, 2010