One small but, to me, significant point that Steven Johnson raises in his recent essay on e-reading is the increasingly evident need for something like a URL — a Universal Record Locator — for books. Without this, the utopian dreams of connecting the world of readers are bound to failure.
For centuries, we've had an explicit system for organizing print books in the form of page numbers and bibliographic info. All of that breaks down in this new digital world. The Kindle doesn't even have page numbers — it has an entirely new system called "locations" because the pagination changes constantly based on the type size you choose to read. If you want to write a comment about page 32 of "On Beauty," what do you link to? The Kindle location? The Google Book Search page? This sounds like a question only a librarian would get excited about, but the truth is, until we figure out a standardized way to link to individual pages — so that all the data associated with a specific passage from "On Beauty" point to the same location — books are going to remain orphans in this new world.)
As a teacher I assign particular editions of books for my classes, of course, and that means that usually we are all quite literally on the same page in class. But not always. A student who already has the Robert Fagles translation of the Odyssey might not see a good reason to buy the Robert Fitzgerald translation I have assigned — or just might not have the money. Understandable. But when I tell the class to turn to page 271, and read a passage from that page, I could be moving on to another passage before the student with a different edition finds those lines. Sometimes, if there are book and line numbers, I will mention those, and that helps — but line numbers vary in translated texts (as they do in editions of Shakespeare's plays). In the course on Christianity and Fantasy I have been teaching this term the problem has been acute, because there are so many different editions available of The Lord of the Rings and Philip Pullman's His Dark Materials trilogy and, to a lesser extent, Susanna Clarke's Jonathan Strange and Mr Norrell. It was consistently difficult to get everyone in class looking at the same passages at the same time. There are some books that don't present this problem. Poems in English with line numbers. The Bible, which we can cite by chapter and verse. The works of Aristotle, universally cited by Bekker numbers and those of Plato, which use the Stephanus pagination. Most recent editions of James Joyce's Ulysses, which draw on the lineation established by Hans Walter Gabler, even when they don't use Gabler's text. But these are few and far between. URLs for books would be a boon to the whole world of readers, but especially for teachers and students.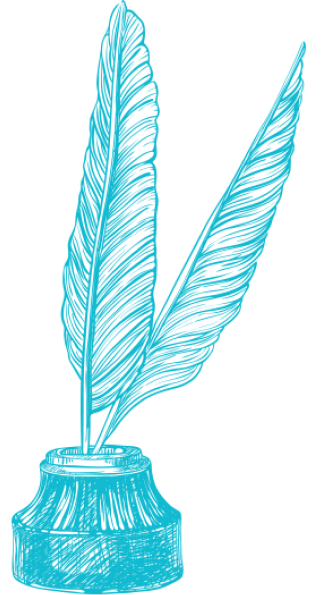 Text Patterns
April 29, 2009