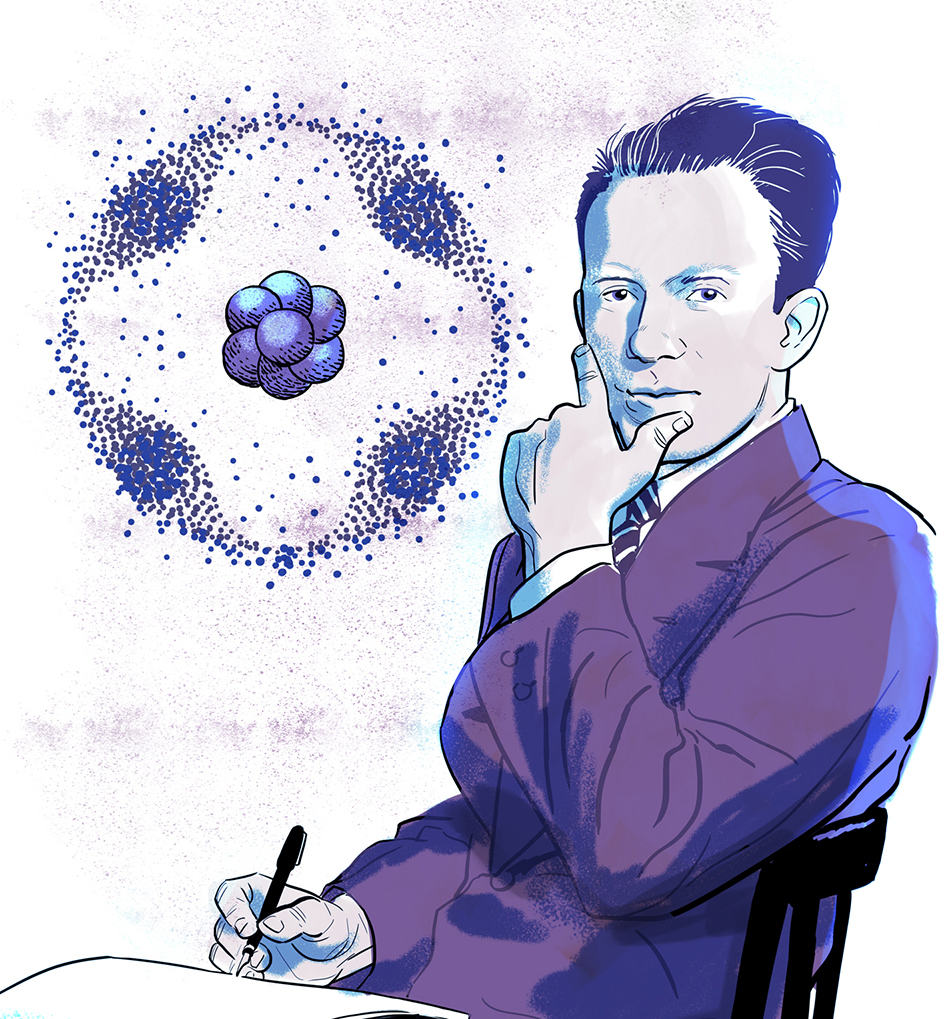 by Algis Valiunas
On the ambiguous legacy of Werner Heisenberg, quantum genius and would-be inventor of the Nazi A-bomb
READ MORE
David M. Buisán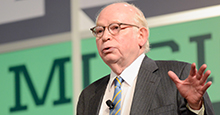 by David Kordahl
The sage of physics takes on politics and philosophy — and dreams of science's last day
READ MORE
Getty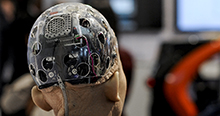 by Charles T. Rubin
Will AI contain multitudes? Do we?
READ MORE
NurPhoto via Getty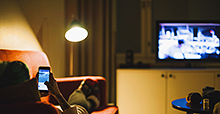 by James Poulos
Why being online makes us nihilists
READ MORE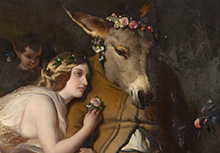 Jason Ā. Josephson-Storm, Doug Sikkema, and John Wilson debate The Myth of Disenchantment
READ MORE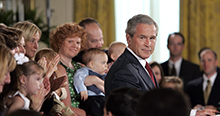 by Yuval Levin
Why biomedical research doesn't roil national politics anymore — and the thin hope offered by the last time it did
READ MORE
Chuck Kennedy/MCT/MCT via Getty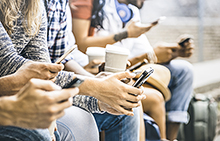 by L. M. Sacasas
Strengthening our social fabric won't be enough to fix the platform that's fraying it.
READ MORE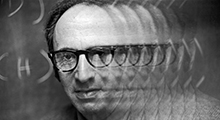 by David Kordahl
A debate on the nature of truth turns into a squabble over whether the father of the "paradigm shift" threw an ashtray at Errol Morris's head.
READ MORE
Bill Pierce/Getty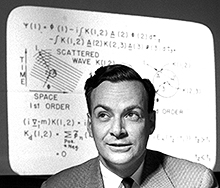 by Algis Valiunas
The story of the vibrant, vivid, heroically fruitful and joyous life of a scientific legend.
READ MORE
Permission: Melanie Jackson Agency, LLC; courtesy the Archives, California Institute of Technology.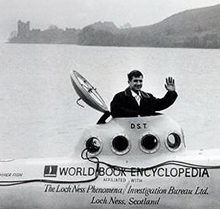 by Clare Coffey
Why explore the cognitive hinterlands?
READ MORE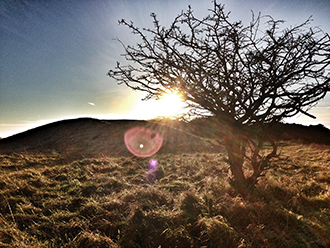 Stories of Faith & Science
Jonathan Jong on confronting our mortality from the lab and the altar
Jonathan Mosedale recounts a story of hiking, frailty, and glimpsing the divine
Dom Escott
Email Updates
Enter your email address to receive occasional updates and previews from The New Atlantis.