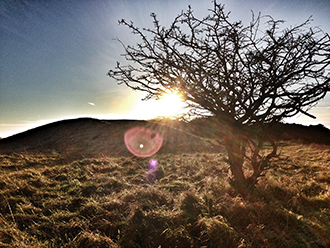 Stories of Faith & Science
Jonathan Jong on confronting our mortality from the lab and the altar
Jonathan Mosedale recounts a story of hiking, frailty, and glimpsing the divine
Dom Escott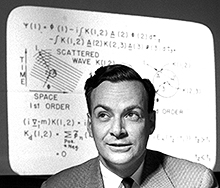 by Algis Valiunas
The story of the vibrant, vivid, heroically fruitful and joyous life of a scientific legend.
READ MORE
Permission: Melanie Jackson Agency, LLC; courtesy the Archives, California Institute of Technology.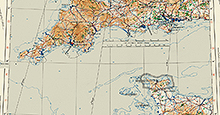 by Anthony Paletta
How war and peace forged the universal map
READ MORE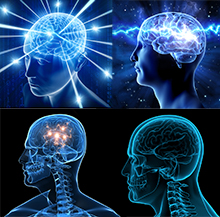 by Olga Rachello
The human stories of people who don't want to be human
READ MORE
Email Updates
Enter your email address to receive occasional updates and previews from The New Atlantis.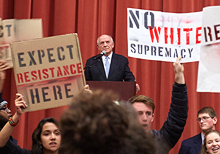 by Alan Jacobs
The standard critique of college protests cries "free exchange of ideas!" But the students are motivated by social needs more fundamental than the ones affirmed by liberal norms.
READ MORE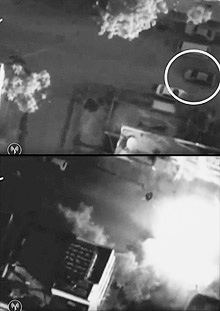 by Merav Ceren
Do drones and pinpoint strikes make war more just, or merely more efficient? Israeli innovation provides a test case.
READ MORE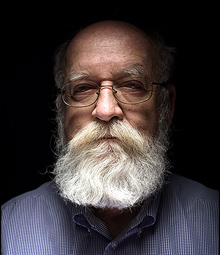 by David Bentley Hart
Daniel Dennett's latest book marks five decades of majestic failure to explain consciousness.
READ MORE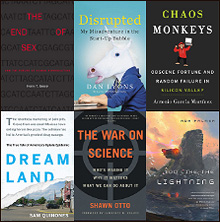 Short reviews of books on the opioid epidemic, the crisis of authority, Silicon Valley, the "new eugenics," and more.
READ MORE