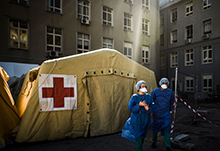 by Aaron Kheriaty
Is there a formula for which patients doctors try to save?
READ MORE
Patricia de Melo Moreira / Getty
4 issues ~ $24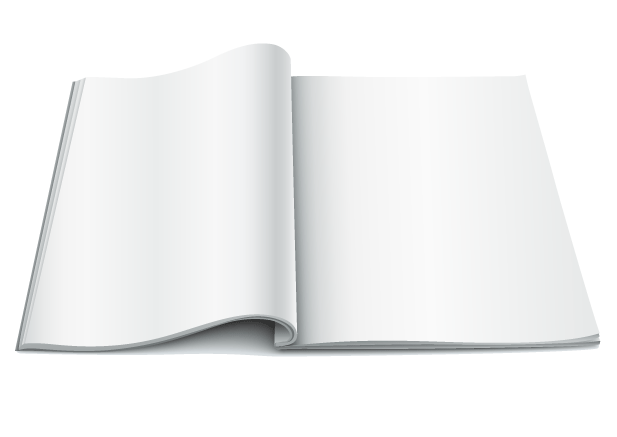 Subscribe to The New Atlantis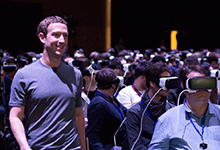 by Stefan Beck
On nightmare tech as the fulfillment of warped desire
READ MORE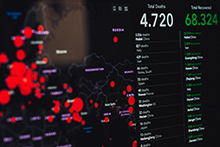 by Brendan Foht, Samuel Matlack, and Ari Schulman
The problem isn't just testing — we still know far too little about what we already know.
READ MORE
Markus Spiske via Pexels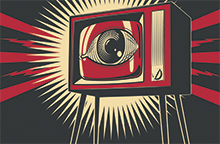 by Geoff Shullenberger
How fears of mind control went from paranoid delusion to conventional wisdom
READ MORE
svekloid / Shutterstock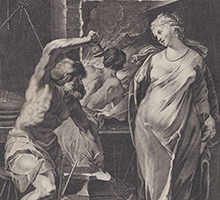 by Charles T. Rubin
On the shallowness of reading mythology as sci-fi
READ MORE
Elisha Whittelsey Collection
Email Updates
Enter your email address to receive updates and previews.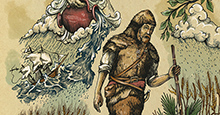 by Kirsten A. Hall
On Robinson Crusoe, Lost, and why we keep returning to mysterious islands where science blurs with the supernatural
READ MORE
Derik Hobbs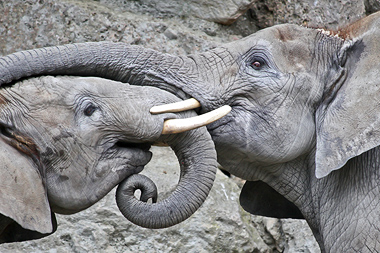 Audio article

Listen to the classic 2013 essay by Caitrin Keiper.
READ MORE
by Robert Herritt
On the lowly view of reason in Deadwood
READ MORE
HBO