by Brendan Foht
Why we need an option that will be morally acceptable to all Americans
READ MORE
iStock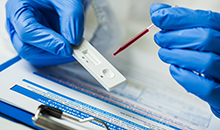 by Brendan Foht
Why fighting about Covid-19's fatality rate is a distraction
READ MORE
Shutterstock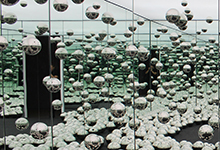 by David Kordahl
Are quantum physicists making things up as they go along?
READ MORE
Alamy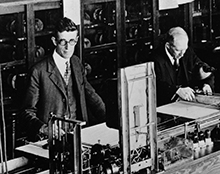 by M. Anthony Mills and Mark P. Mills
How the technological feats of World War II grew out of curiosity-driven research
READ MORE
Getty
Email Updates
Enter your email address to receive updates and previews.
by David Guaspari
Simone Weil, her brother André, and truths that do not converge
READ MORE
Christopher Martin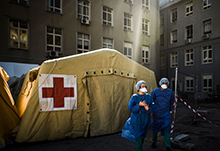 by Aaron Kheriaty
Is there a formula for which patients doctors try to save?
READ MORE
Patricia de Melo Moreira / Getty
4 issues ~ $24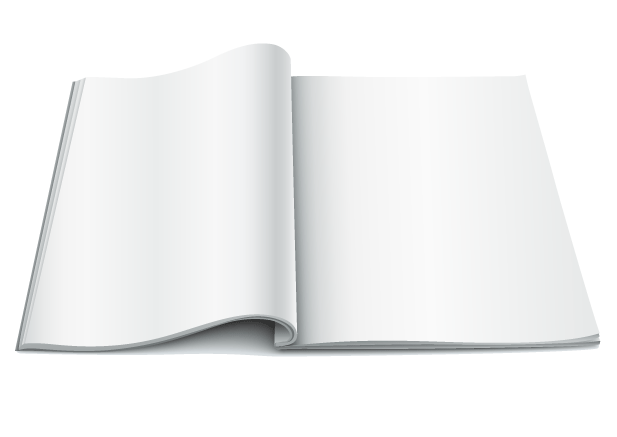 Subscribe to The New Atlantis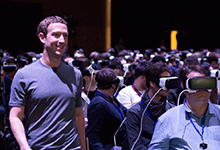 by Stefan Beck
On nightmare tech as the fulfillment of warped desire
READ MORE