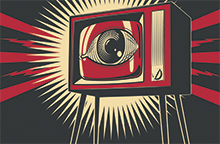 by Geoff Shullenberger
How fears of mind control went from paranoid delusion to conventional wisdom
READ MORE
svekloid / Shutterstock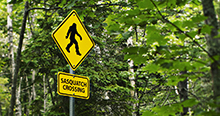 by Clare Coffey
Why the civic needs the weird
READ MORE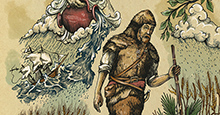 by Kirsten A. Hall
On Robinson Crusoe, Lost, and why we keep returning to mysterious islands where science blurs with the supernatural
READ MORE
Derik Hobbs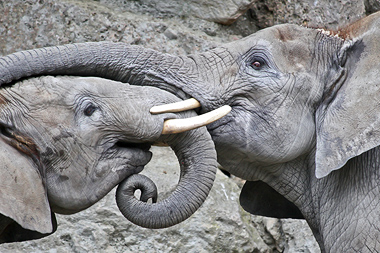 Audio article

Listen to the classic 2013 essay by Caitrin Keiper.
READ MORE
by Robert Herritt
On the lowly view of reason in Deadwood
READ MORE
HBO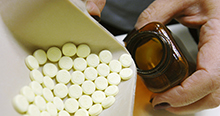 by Heather Zeiger
American use of anti-anxiety pills has skyrocketed. Should we be worried?
READ MORE
Getty
Email Updates
Enter your email address to receive occasional updates and previews from The New Atlantis.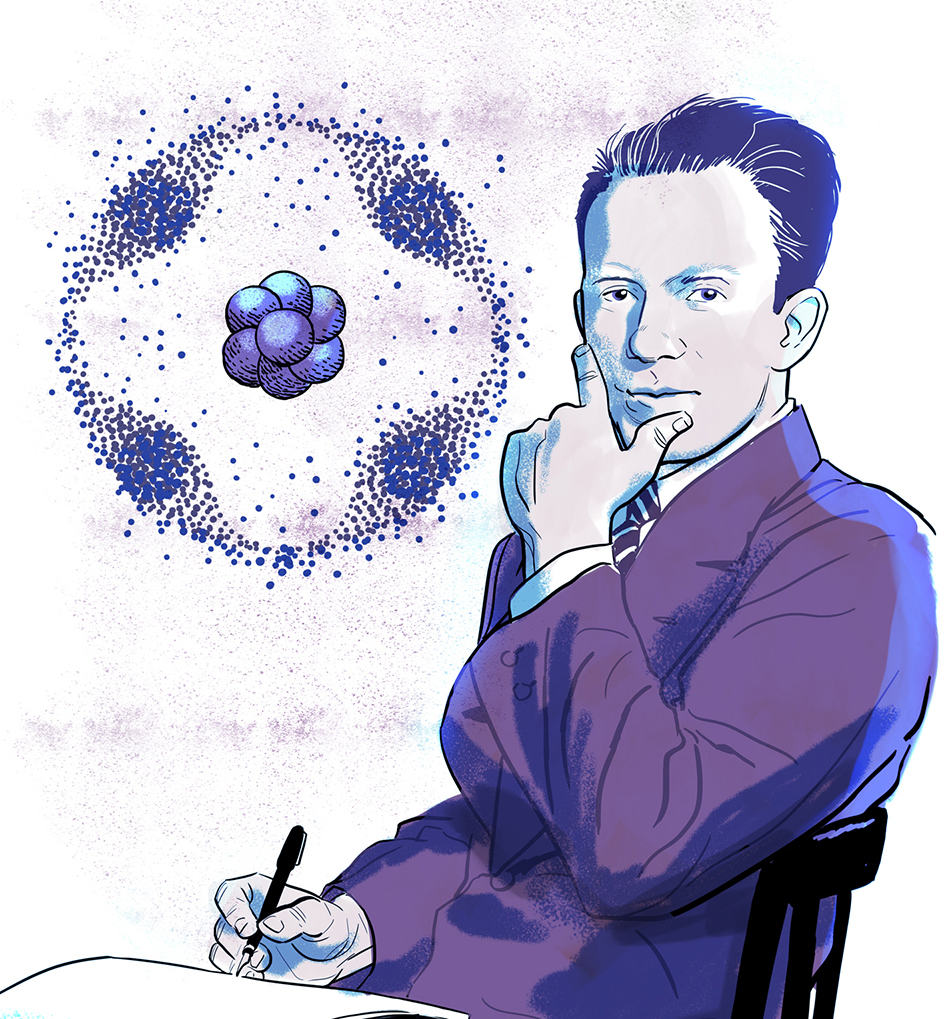 by Algis Valiunas
On the ambiguous legacy of Werner Heisenberg, quantum genius and would-be inventor of the Nazi A-bomb
READ MORE
David M. Buisán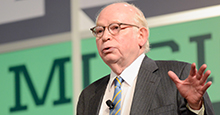 by David Kordahl
The sage of physics takes on politics and philosophy — and dreams of science's last day
READ MORE
Getty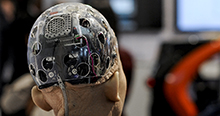 by Charles T. Rubin
Will AI contain multitudes? Do we?
READ MORE
NurPhoto via Getty